MCBC Learning and Worship Event
Exploring Voices Together
June 4 @ Emmanuel Mennonite Church
3471 Clearbrook Rd, Abbotsford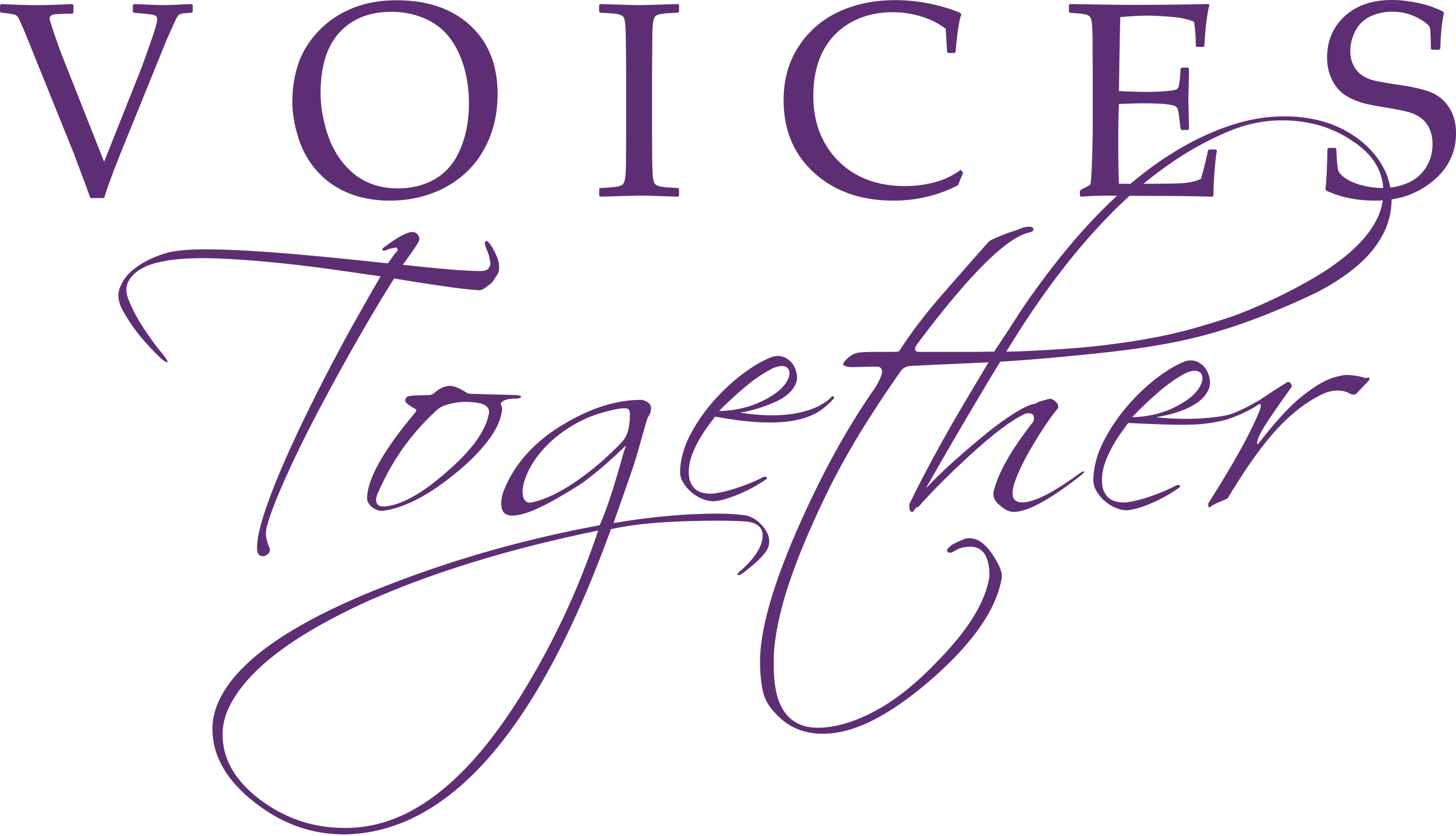 Two afternoon workshops ($30) with Sarah Johnson and Adam Tice geared toward church worship leaders and musicians, pastors, and anyone interested in learning more about our new hymnal:
1. Introducing Voices Together
Voices Together is a new hymnal and worship book for Mennonite Church Canada and Mennonite Church USA. Why publish a new hymnal in 2020? What is new about this collection? Learn more about how the 759 songs and 310 non-musical resources were selected and what they say about the church today.
2. Contemporary Worship Music in Voices Together
Voices Together includes widely sung contemporary worship songs such as "Oceans," "How Great Is Our God," and "Build My Life" as well as contemporary worship songs by Anabaptist songwriters such as "Mountain of God" and "When I Can't Find My Way." This session introduces the contemporary worship music in Voices Together both for those who are at home in this expression of worship and those who are unfamiliar with it or skeptical of this music.
(Optional) Supper for workshop participants (additional $15)
Evening Song Festival - 7:00pm (open to all)
Join us for an evening of singing! This time of worship through song will include new material from Voices Together alongside established favourites. No registration required. Offering towards sending Ashley Rempel (Eden Mennonite Church) as the MCBC delegate to the Global Youth Summit at the Mennonite World Conference in Indonesia this July.