Women's Day ~ May 1, 2021
A Virtual Event
10:00am - 1:00pm

Cost $10
May 1st, 2021

Women's Day 2021
Featuring: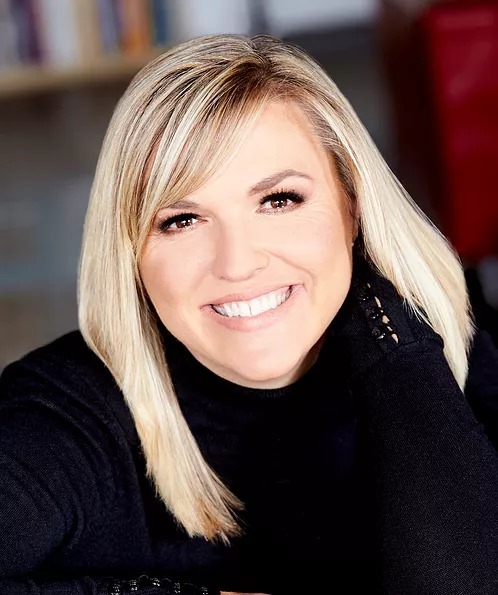 Comedian Sara Weber will present "Mothers in a Dangerous Time."
A look at the lighter side of the COVID-19 pandemic.
Preparation: A readiness to laugh.
Learn more about Sara from her website.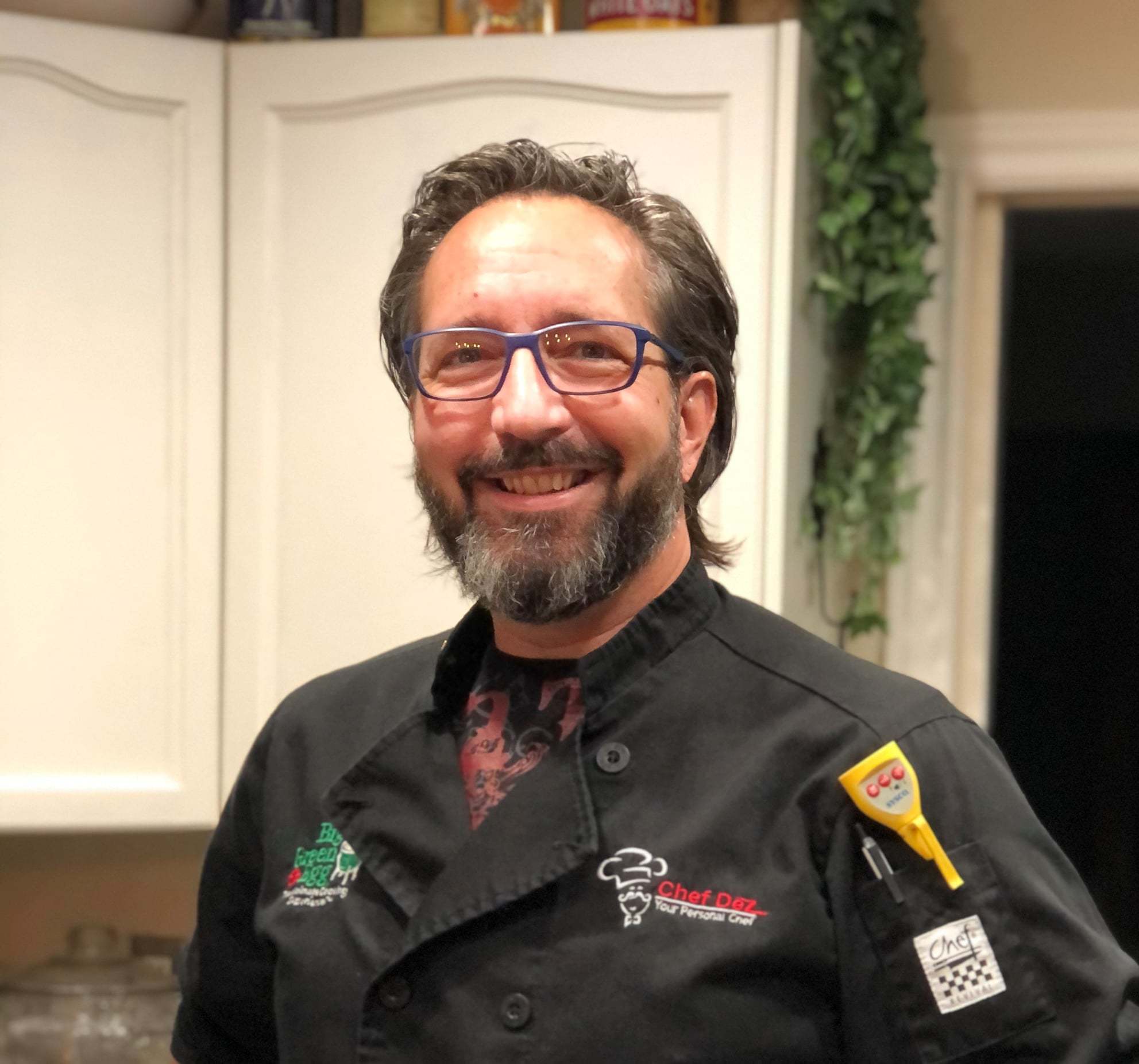 Chef Dez will walk us through a cooking show.
We will create our own "Zuppa Toscana" (Chef Dez' take on the Olive Garden soup) and Rosemary Parmesan biscuits.
Preparation: Recipe ingredients (recipes will be sent to registrants).
Learn more about Chef Dez from his website.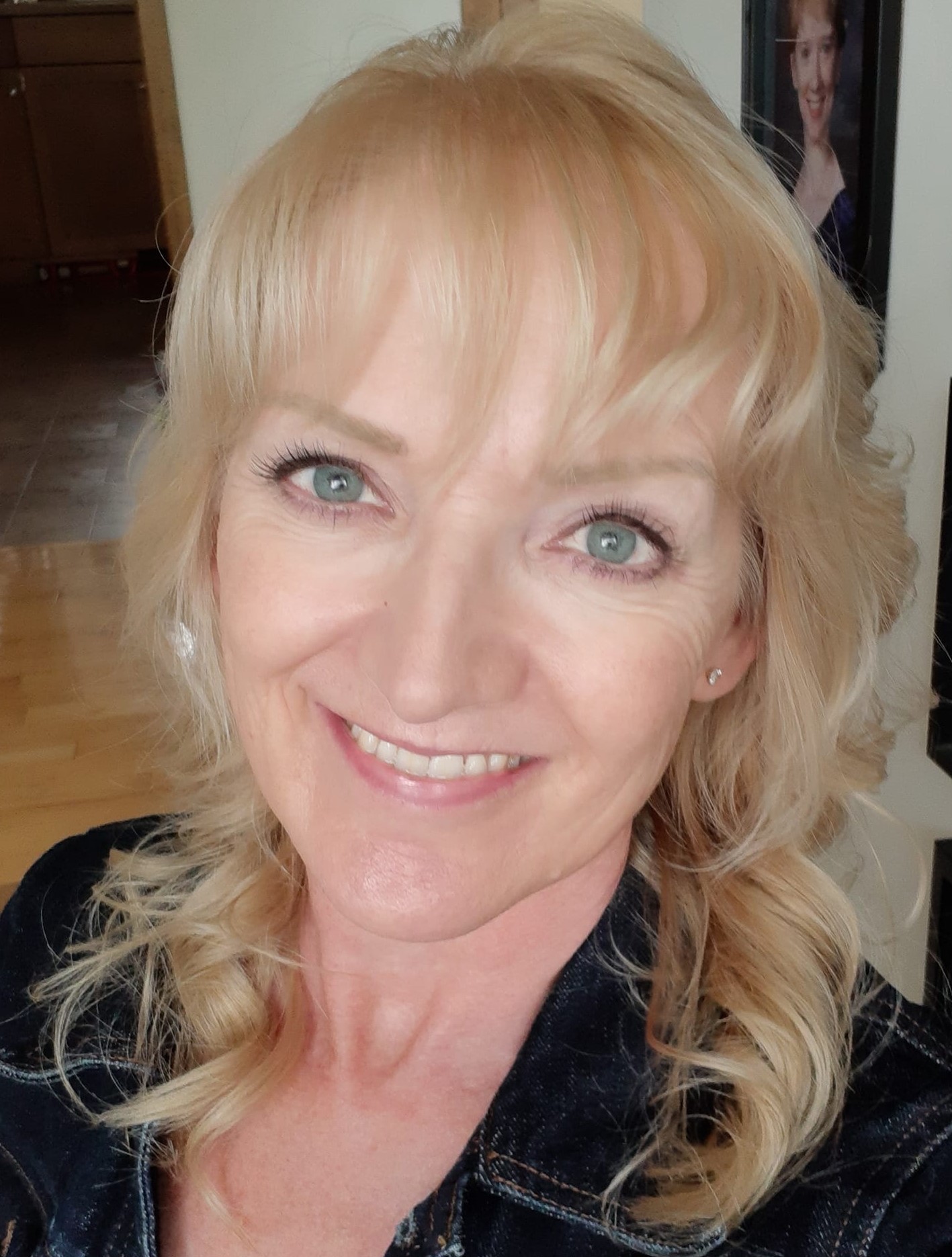 Anne Herridge, who attends Crossroads Community Church, is a gifted poet and published author.
Anne will share some of her poetry.
Learn more about Anne from her website.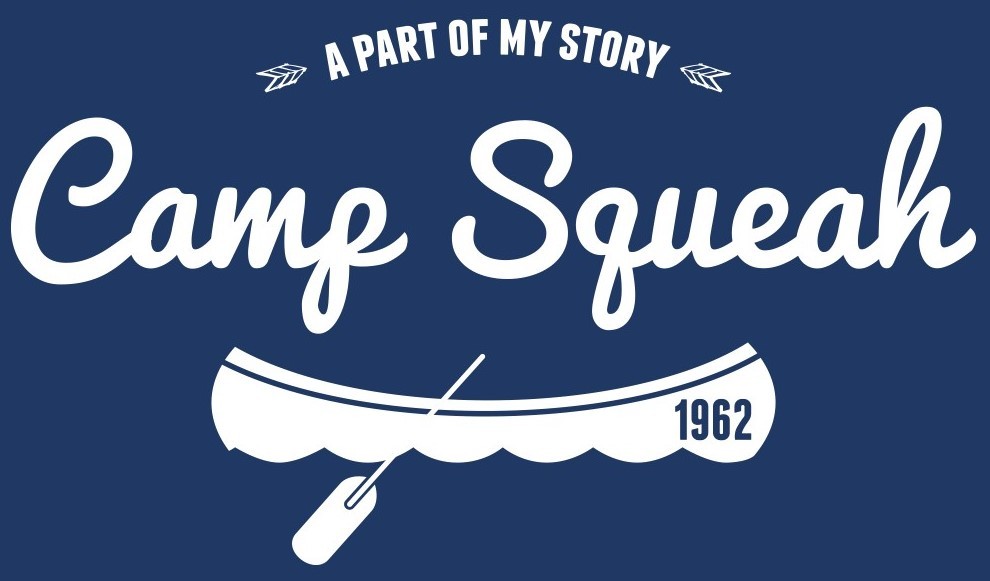 Camp Squeah is our Women's Ministry offering project.
Please consider making a donation directly to Camp Squeah.