The Mennonite Church BC Creation Care Task Group exists to find ways for us to gather and resource and embolden one another to be a people of creation.
"As Mennonite Church BC, we believe that God longs for the well-being and health of the whole world. All of creation is bound together and belongs to God, who has created and who preserves all things. As followers of Jesus Christ, our calling is to the ministry of reconciliation through faithful discipleship, which will lead us to care for creation. We believe that God is calling us to commit ourselves to discern the paths of faithfulness to be good stewards of the earth." (Creation Care Affirmation Statement adopted MCBC AGM 2014)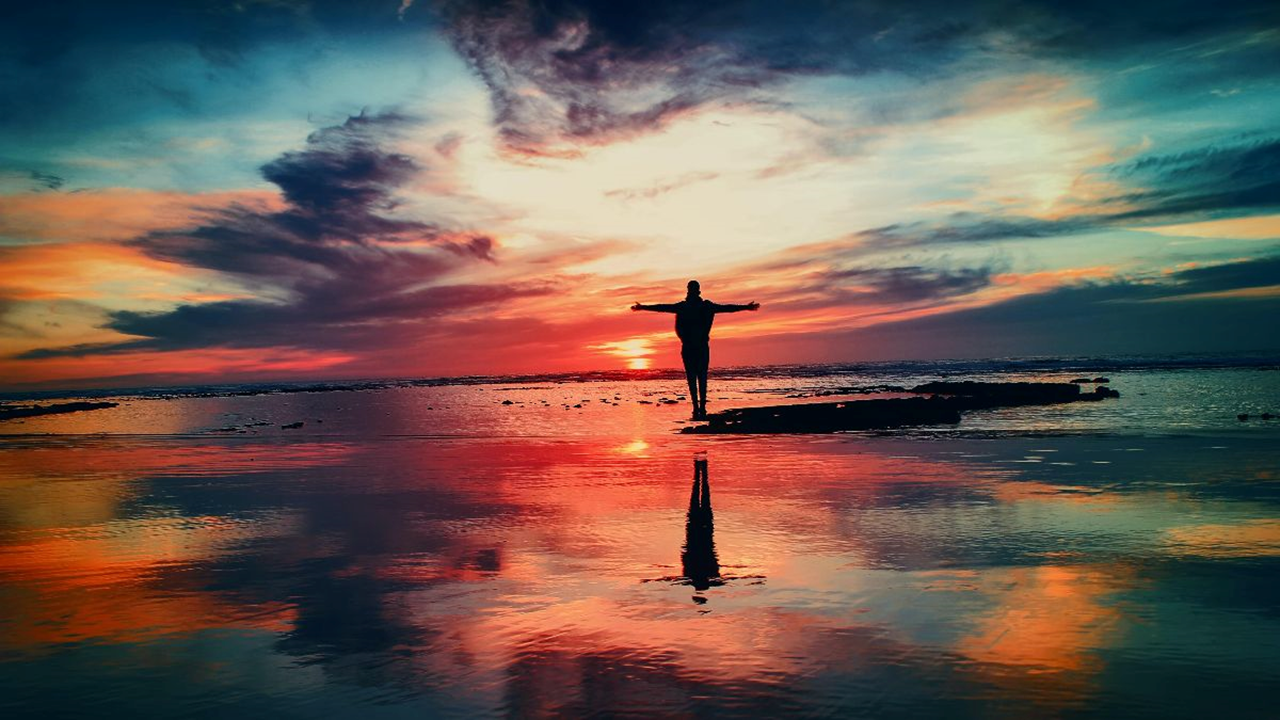 LENTEN PRAYERS FOR CREATION
Through these prayers, may the spirit of God move us, not just during Lent, but far beyond.
As we approach Lent, Mennonite Church Saskatchewan's Climate Emergency Response Team has prepared a series of prayers for creation The resource includes a written prayer for each of the Sundays of Lent and Easter, based on the Lectionary readings, ideal for a focused prayer time for each Sunday of Lent. You can download this resource from CommonWord at the link below. Please feel free to copy, distribute, and project these prayers as desired.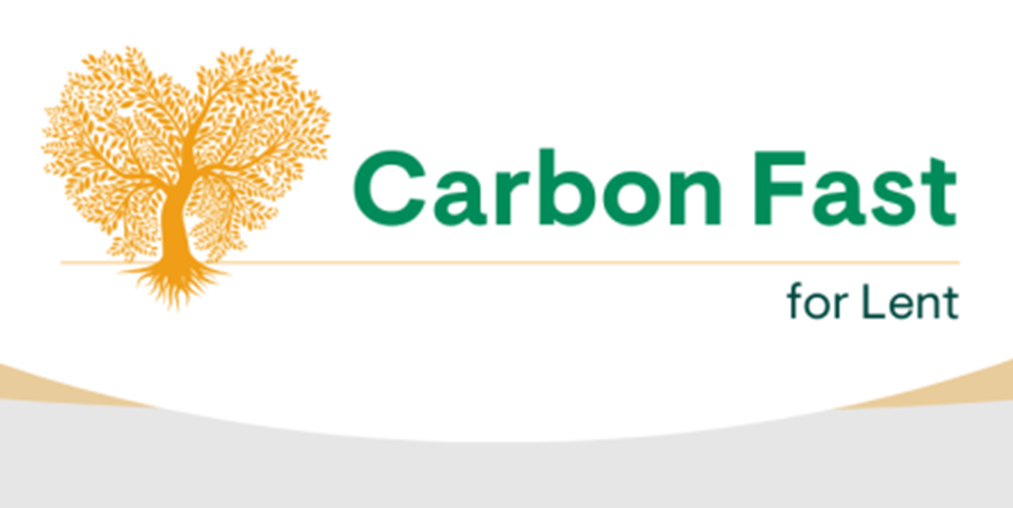 CARBON FAST FOR LENT
Living more simply and finding new ways to cut your carbon footprint.
In the bible, caring for creation is God's first instruction to humans. This Lent, a time when Christians traditionally fast and focus on God, we encourage you to take up Climate Stewards' Lent challenge. Click here to sign up and receive more information.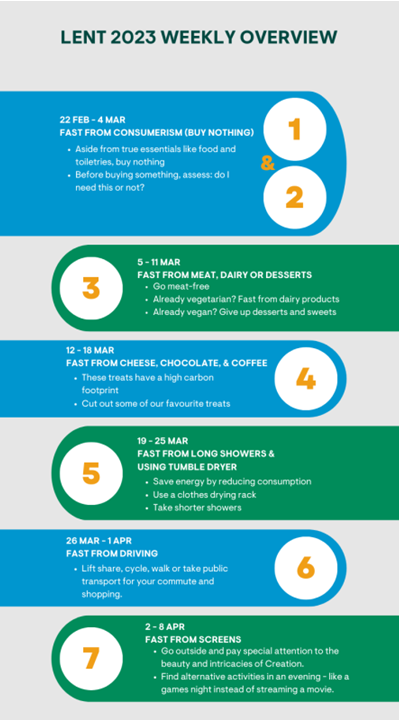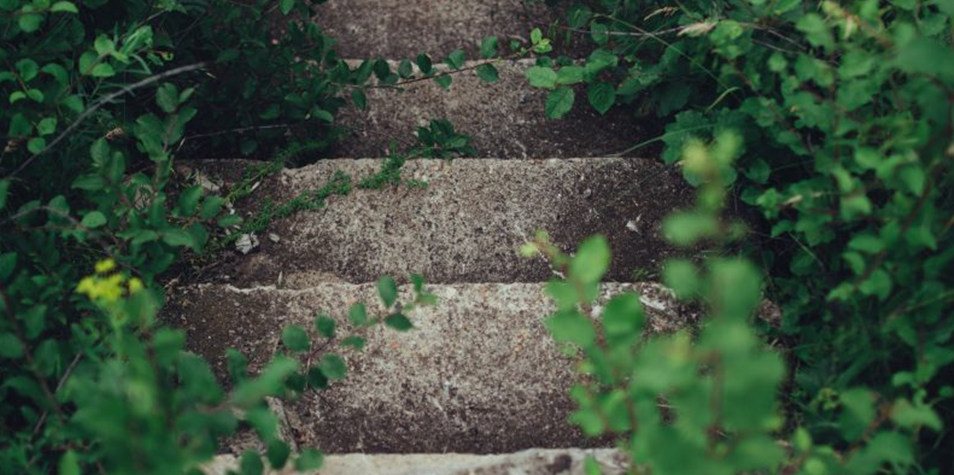 THE GREENER CONGREGATION SCORE SHEET
Spark conversations and evaluate your church's engagement with Creation Care
The Greener Congregation Score Sheet offers a starting point for engaging with creation in a joyful, flexible, worshipful, and missional way. The score sheet is a tool which has been developed by the Mennonite Creation Care Network and is a terrific way to learn how your church might want to be involved in Creation Care. An initial score sheet conversation should take 90-120 minutes. Please consider talking through the score sheet with your church council and interested congregants.
We, on the Creation Care Task Group, would love to support you in any way that we can. Please direct any questions or requests for support and guidance to the Creation Care Task Group. We would also love to receive your completed score sheet so that we can better understand the current positions and needs of our congregations.

GROWING HER FUTURE
Meet Asnakech Zema
For a while now, people living in the global south have been profoundly affected by climate change due largely to the carbon emissions of wealthy countries in the global north. Two of the major themes of COP27 are Adaptation and Climate Finance. Climate Change is already changing how we live and work and this is being keenly felt in the global south. Those suffering most acutely from climate change need to adapt to their new reality and they need our financial support.
This fantastic short video is about one way that people are learning to adapt through conservation agriculture. The Canadian Foodgrains Bank, of which MCC is a member, has been supporting this work and is looking for further financial support.
NOTE: A viewing guide is available for use with screenings of the film.

LETTER CAMPAIGN
Send a Letter to the Ministers of Environment & Climate Change and International Development
Build your own personalized letter to let the Ministers of Environment and Climate Change, and International Development know that you care about climate change and global hunger, and that you want Canada to increase its effort to overcome it.
Canadian Foodgrains Bank has provided an online form with suggested text that you can keep or edit yourself, so you're able to complete your letter in just a few minutes.

FOSSIL FUEL NON-PROLIFERATION TREATY
Join a global initiative to phase out fossil fuels and support a just transition
"We have been granted a gift, an earth created in all its diversity, vitality, and abundance, for which we are called upon to be stewards. But this role of stewardship has been overshadowed by neglect, exploitation, and unsustainable consumption that threaten the natural balance, social harmony, and existence of life on earth..." begins the letter from faith leaders across diverse religious and spiritual communities around the globe calling on governments and individuals to implement a Fossil Fuel Non-Proliferation Treaty.
To learn more, visit fossilfueltreaty.org or view climate campaigner Tzeporah Berman's fantastic TED talk.
The MCBC Creation Care Task Group has signed an endorsement of the treaty and is inviting anyone to do the same as an individual, organization or corporation.