The Mennonite Church BC Creation Care Task Group exists to find ways for us to gather and resource and embolden one another to be a people of creation.
"As Mennonite Church BC, we believe that God longs for the well-being and health of the whole world. All of creation is bound together and belongs to God, who has created and who preserves all things. As followers of Jesus Christ, our calling is to the ministry of reconciliation through faithful discipleship, which will lead us to care for creation. We believe that God is calling us to commit ourselves to discern the paths of faithfulness to be good stewards of the earth." (Creation Care Affirmation Statement adopted MCBC AGM 2014)
Email Creation Care Task Group
---
Go to section:

A Rocha has five great ideas for practising not only creation-care but self-care as well. In this season of long nights and colder weather, A Rocha suggests;
Practice gratitude
Take a walk in the woods
Bike to work/school
Take a break from your computer
Eat good food

Listening to Creation's Call Webinar.
We invite you to watch the webinar (click on graphic below) which the MCBC Creation Care Task Group hosted on March 24. We heard three terrific presentations about various spiritual approaches to Creation Care, how climate change is being experienced around the world, and how we can respond individually and as a church. The presenters were Adrian Jacobs (Sandy-Saulteaux Spiritual Centre), Amy Martens (Mennonite Central Committee) and Rick Faw (A Rocha Canada).

---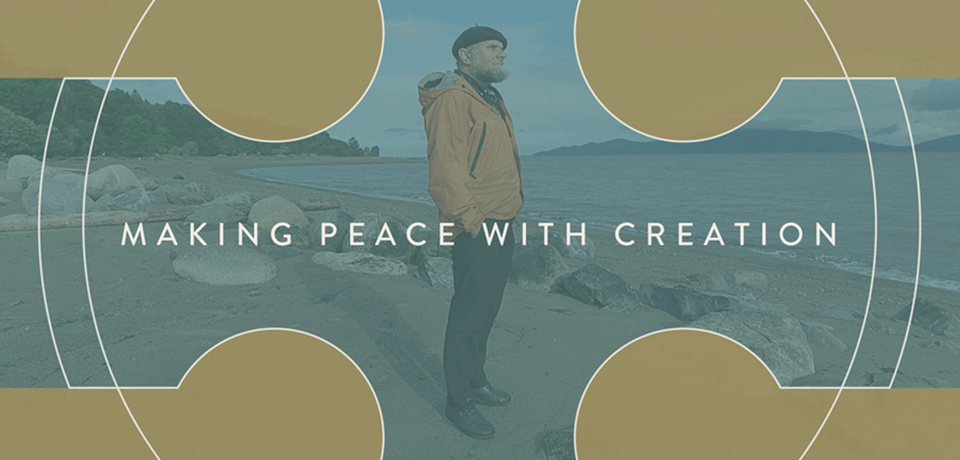 To mark its fifth anniversary, Regent College announced that the film, Making Peace With Creation, is now available for free worldwide.
There are several ways to engage the film with your church: (1) use the study guide in a small group curriculum; (2) host a screening for your church.; (3) share it with others. More Info


Our love for creation is rooted in our love for God. Our practice of creation care is rooted in our faith and it is good for us to bring creation into our worship and affirm our spiritual bond with creation.
---
Voices Together and creation care
Looking at the new hymnal Voices Together with a creation care lens.
---

Resources for Including Creation in Worship
from Mennonite Creation Care Network
---
Tearfund, a poverty relief non-profit community, has pre-recorded an international climate-themed worship service and compiled a beautiful prayer montage for the COP26 Summit (trailer below). You can download the worship service videos here. (Sign up required)
---
A Prayer for Creation

O Holy One, God of all creation,
galaxies, molecules, and life itself are encircled in your loving embrace.
We come to you, on behalf of your beloved earth and all its inhabitants.
We come to you with the caution of Job ringing in our ears.
"Miners put an end to darkness, and search out to the farthest bound
the ore in gloom and deep darkness.
They put their hand to the flinty rock,
and overturn mountains by the roots.
But where shall wisdom be found?"
We come to you with the warning of creation ringing in our ears.
Fire, drought, storms, rising temperatures, changes in the earth's currents and flows,
unlike any experienced by our ancestors.
Something is wrong, with your world and with us.
And so, we pray for the political leaders gathered in Glasgow.
Allow them to hear the voices of those most vulnerable.
Give them the courage to act in ways that will make a difference.
Bring change, O God, a rushing wind of change,
a change as intimate as the desires of our hearts,
a change as big as the marketplace of nations.
May your economy come and your will be done,
on the earth, in the earth, and above the earth,
just as it already is in heaven.
Make us instruments of your peace.
Make us instruments of holy ferment.
AMEN
Prayer written by Anthony Siegrist, pastor at Ottawa Mennonite Church and MCEC Executive Council member. Available for use in your congregation and in your publications.
---
Mennonite Church Canada's resource centre, CommonWord, has a variety of worship resources.

We can celebrate creation in our churches by reducing our church's ecological footprint. We can do this as an act of stewardship and as a public witness of our love for God and all that God has created.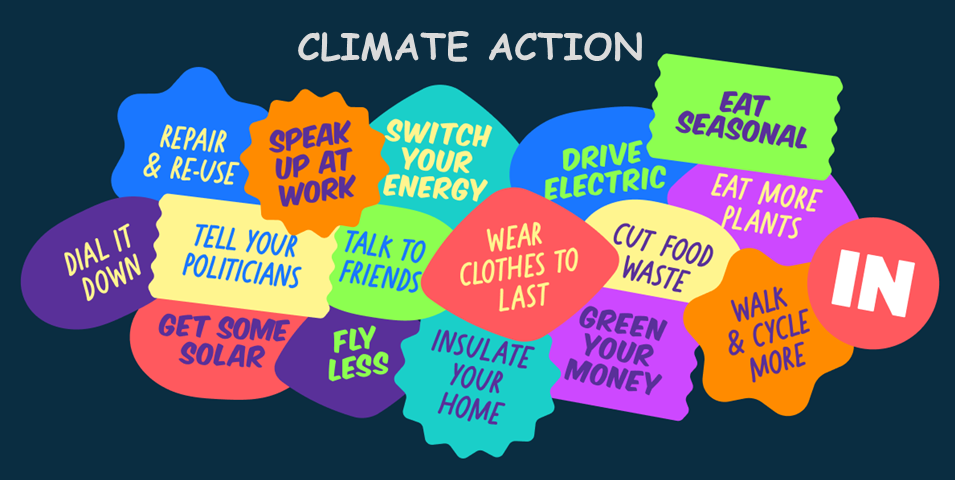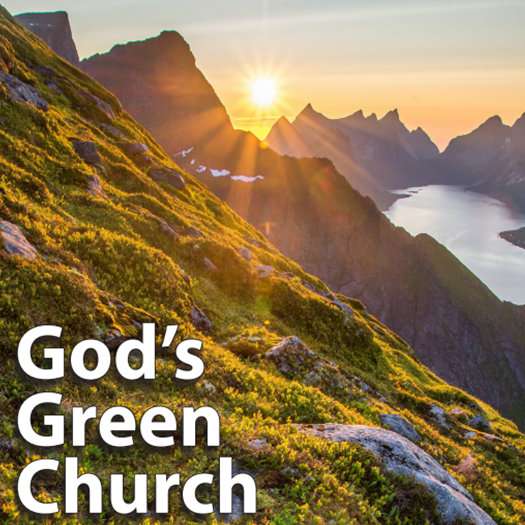 Mennonite Church Canada has launched a new resource guide,
God's Green Church: Becoming a Creation Care Congregation.
A Response to the Coastal GasLink and Trans Mountain Pipeline Projects from the Mennonite Church of British Columbia Indigenous Relations Task Group
October 5, 2021
We, the members of the Mennonite Church B.C. (MCBC) Creation Care Task Group wish to join the Indigenous Relations Task Group, as they register their opposition to the Government's support for the Coastal GasLink Pipeline (bringing fracked gas from the Peace River to Kitimat, B.C.) and the Trans Mountain Pipeline (bringing bitumen from the tar sands in Alberta to tidewater in Burnaby, B.C.). These pipelines violate the fundamental right of free, prior and informed consent (FPIC) of Indigenous Nations and contribute to escalating climate change.


It is important for us to learn from one another and hear about creation care work being done in our churches and in our communities. Here are some of the organizations doing creation care work in our communities: