December 19th

Fourth Advent: Jesus, the Light of the World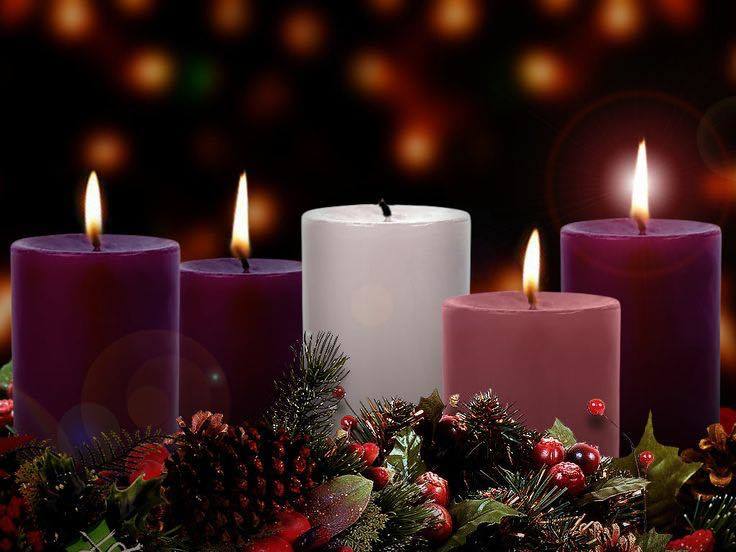 The people who walk in darkness will see a great light.
For those who live in a land of deep darkness, a light will shine.
(Isaiah 9:2 NLT)

Fourth Advent lands just short of the longest night of the year. It is fitting that we celebrate the coming of Jesus when we experience the most darkness. God, who spoke the word, "Let there be light in the darkness," at creation, incarnated the Word with the birth of Jesus who said, "I am the light of the world. Whoever follows me will never walk in darkness, but will have the light of life" (John 8:12 NIV).

Light in darkness also means darkness in light. The Satan-empowered Darkness of Sin had to be broken in order for God's people to be free.

"Rage, rage against the dying of the light."
Dylan Thomas had it right.
Like death, we don't lightly embrace the night.

Darkness descends and we prepare to run;
the ev'ning may invite fun,
the shadowed night invites evil deeds done.

Only the incarnated Light of the World could overcome the Darkness – where light shines, darkness flees.

Into his sin-infested creation,
And our humiliation,
Jesus in cursed gloom brought redemption.

By welcoming the Light into our Darkness, we find enduring, empowering, eternal Life.

Breaking into our Darkness is the Light.
It shines bright; dispersing night.
And the Darkness could not overcome the Light.
May you experience a Light-infused Christmas and a Darkness-dispersing New Year!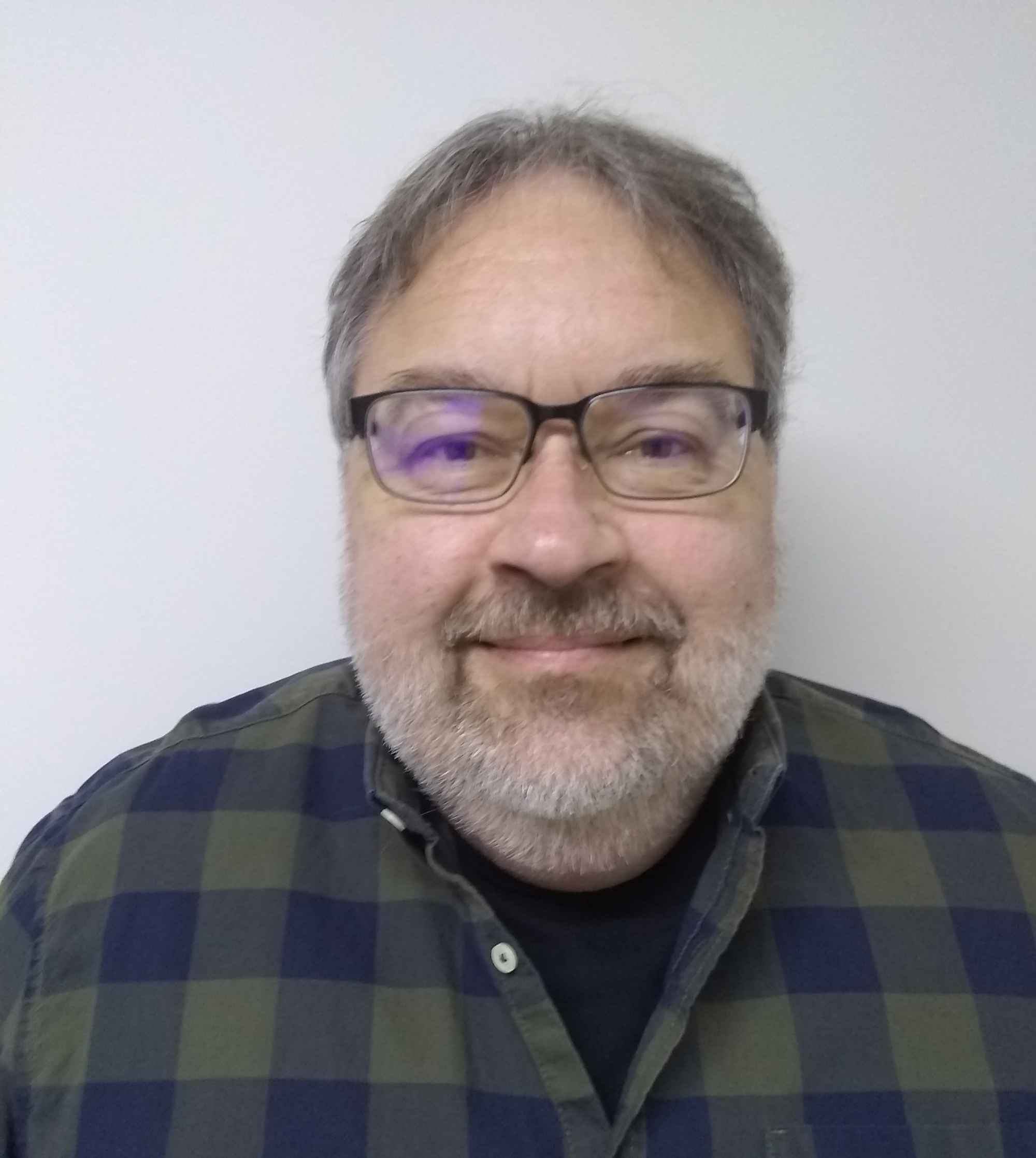 Ken DueckMCBC Communications Coordinator