May 14th

Faith on the Move: Our Journey in France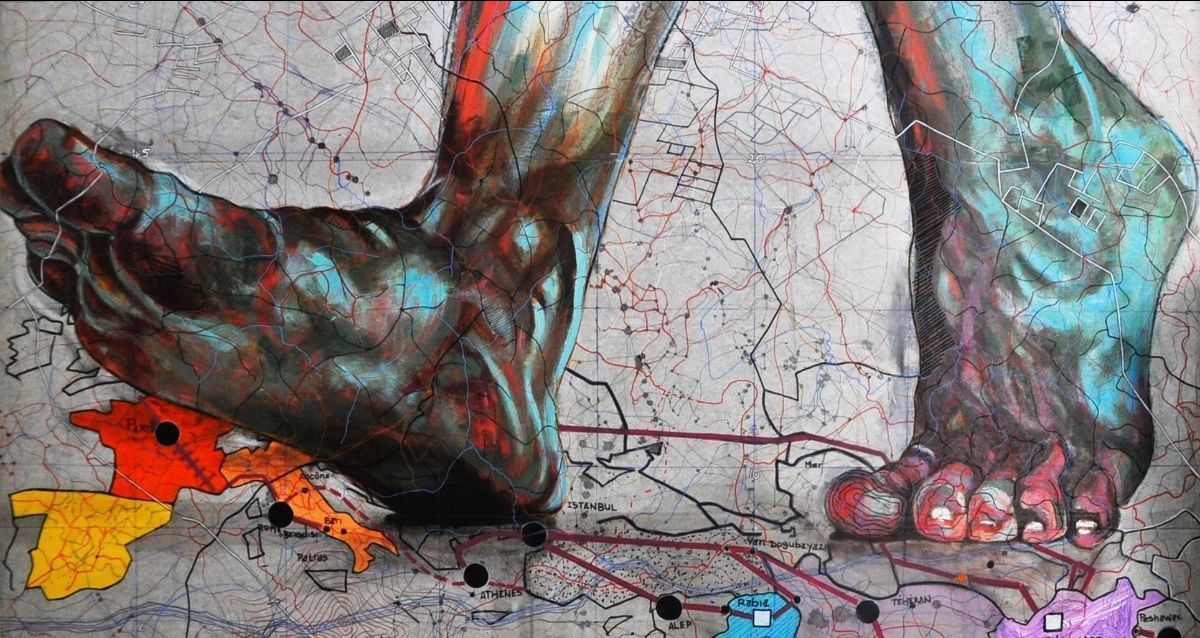 Every evening at 8 pm we join Parisians clapping in support of healthcare workers.
We are thankful for medical workers around the world.


For such a time as this

Our arrival in Paris in late December coincided with the largest transportation strikes in decades. Providentially, the transportation issues were resolved the weekend before our French classes commenced on February 3 at the Sorbonne. Six weeks ago, the French government began to enact increasingly aggressive measures to counteract the coronavirus, which quickly led to closures of schools and public spaces, ultimately leading to strict confinement. Given these developments, we have asked ourselves at times, why God has called us to France in such a time as this.

One of the verses that guide us in our life and work is the prophet Jeremiah's command to "seek the shalom of the city." Regardless of whether we live in cities, towns, villages or a combination of all, what does it mean to be an agent of shalom or an ambassador of reconciliation during a phase of life where the only thing seemingly spreading faster than the virus, is fear, anxiety and uncertainty?

There are no clear answers, but we are meditating and listening to the Prince of Peace, the Healer of Our Every Ill, the God of Hope. We pray that you are doing the same given that we all face unprecedented times.

Planting roots in France

Despite these times, we are planting roots and feel increasingly convicted that we are where God wants us to be. Here are a few highlights from our journey the past few months.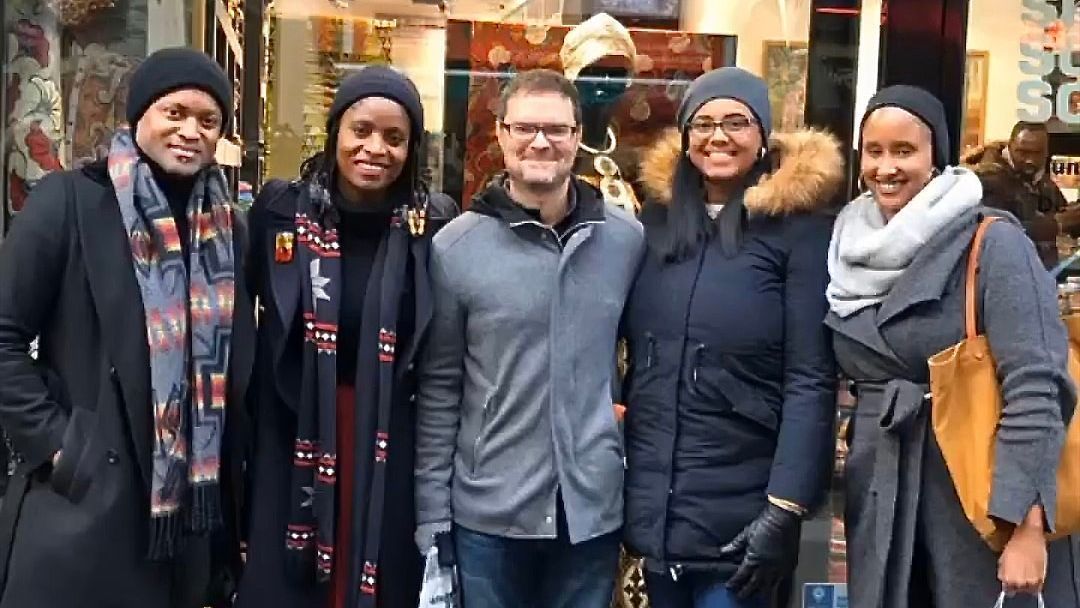 We joined Little Africa Paris on a tour of the historic Goutte d'Or neighborhood and met young entrepreneurs working to create jobs and resources in the neighborhood and throughout West Africa.

Learning French language and culture
We started French language and culture studies at the Sorbonne in February and our classes continue online despite the confinement. Language learning is challenging and exhausting but we have great professors and we are seeing improvement. We also started building relationships with African diaspora community leaders, attending events on migration in France and establishing relationships in our neighborhood.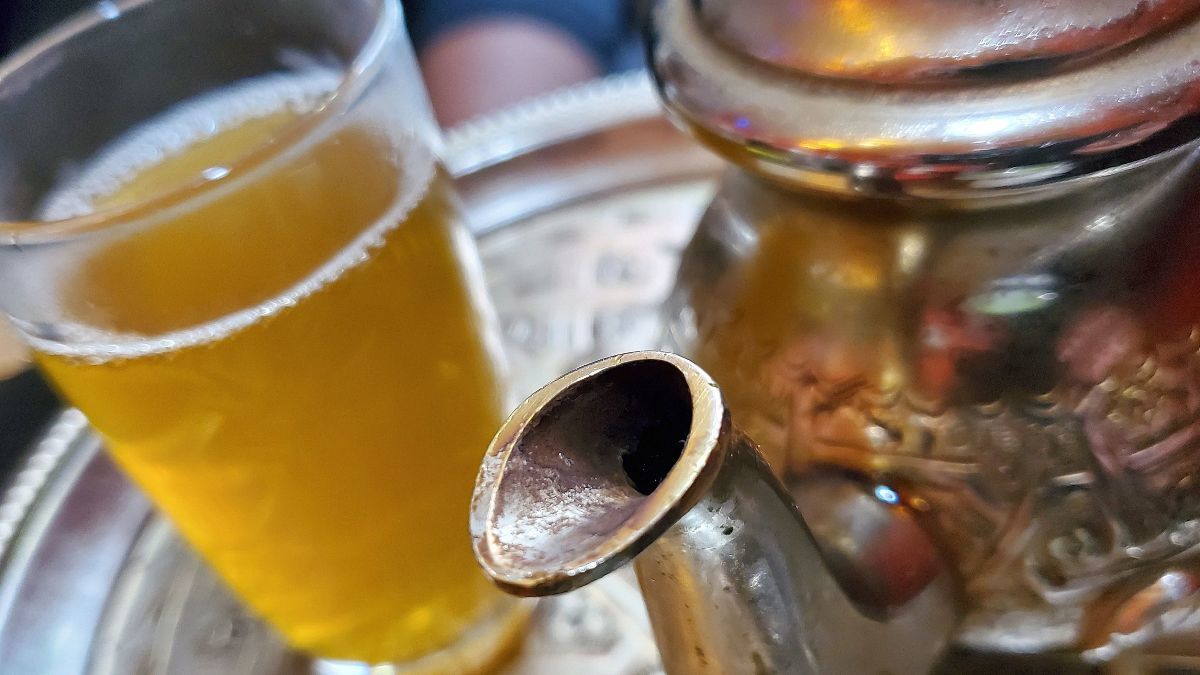 One of the highlights of the past four months is building relationships with Mennonite churches and leaders working in France and Switzerland.
Building relationships with churches in France
We attend l'Église Mennonite de Châtenay-Malabry, a diverse congregation located in a suburb of Paris. We also visit pan-African and Caribbean congregations, all of whom offer multiple services on Sundays and are filled with hundreds of persons in their 20s and 30s. We are encouraged by the vibrancy, youth and international ministries of these congregations and look forward to being more engaged with them. In January, we enjoyed time with Mennonite leaders and friends learning about the French Mennonite Church at an intentional community called Cohabitat Mosaïk, located in Alsace, close to the Swiss and German borders.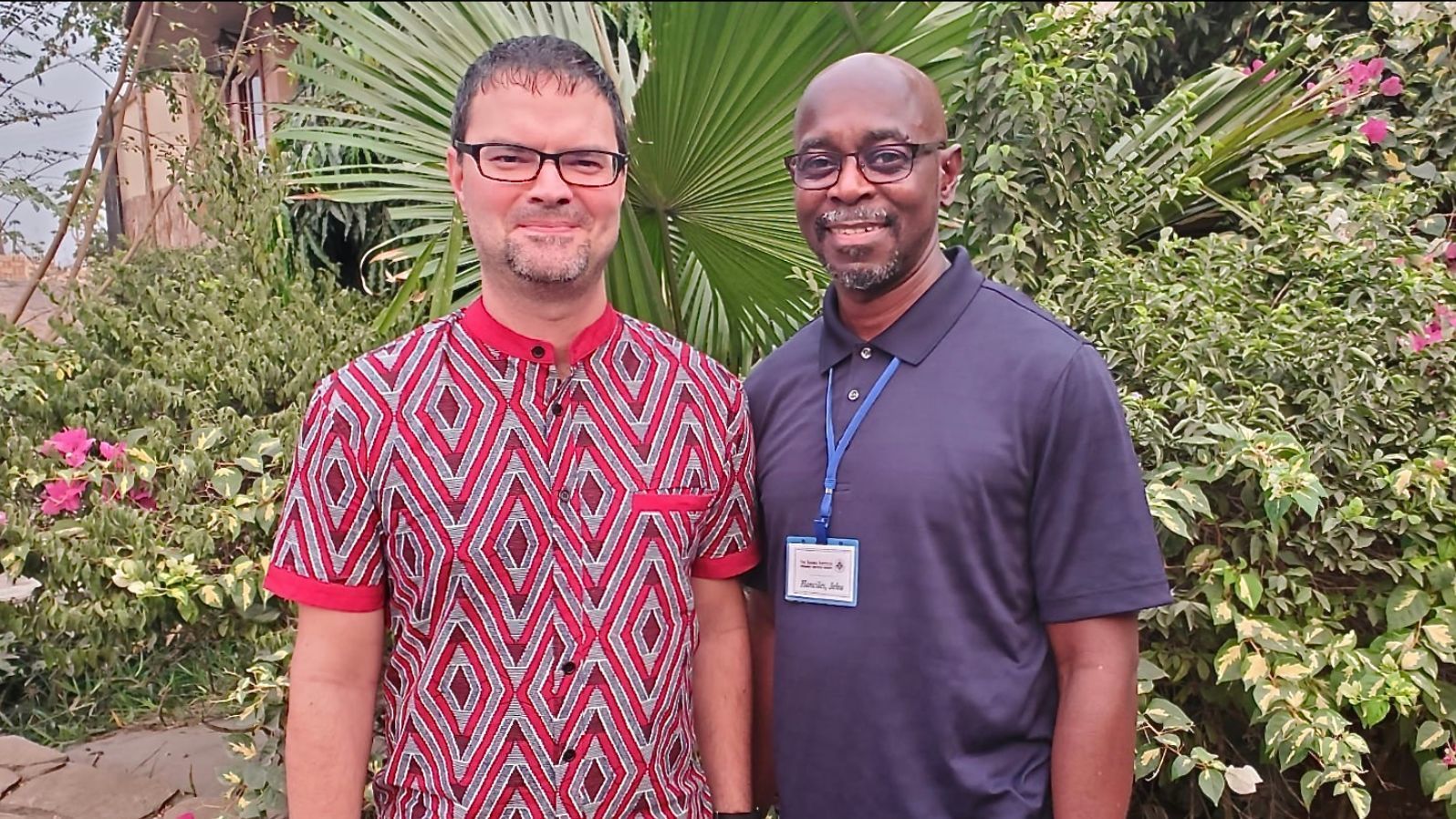 Matthew attended the inaugural conference of The Sanneh Institute (TSI) in Accra, Ghana. Next to Matthew is Jehu J. Hanciles, a long-time friend and professor at Candler Theological Seminary.

Working in theological education
We visited the Centre de Formation Bienenberg, a seminary rooted in the Anabaptist-Mennonite tradition, located in Switzerland. It offers a variety of classes, resources and training in French and German. We enjoyed a brief visit and are looking forward to connecting with this important place. Matthew participated in The Sanneh Institute's (TSI) inaugural conference in Accra, Ghana on "Territoriality and Hospitality in Islam and Christianity." He is leading a team translating select books by Lamin Sanneh into French.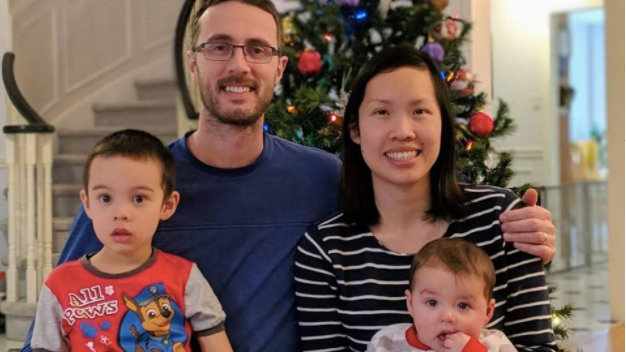 We want to say a special thank you to Allan Reesor-McDowell and Winnie Siu who were the first to support our ministry and continue to give monthly.
Thank you to our community of supporters

We are thankful to our Ministry Support Team as well as the individuals, families and churches who support us. Your prayers and gifts make our ministry through Mennonite Mission Network and the Paris Mennonite Center possible. We look forward to sharing more about how much we appreciate each of you and the impact your gifts make through our work in future Faith on the Move updates. For now, please know that you are in our thoughts and prayers every day.

Grace and Peace,

Matthew & Toni Krabill
Paris Mennonite Center