March 17th

Lenten Reflection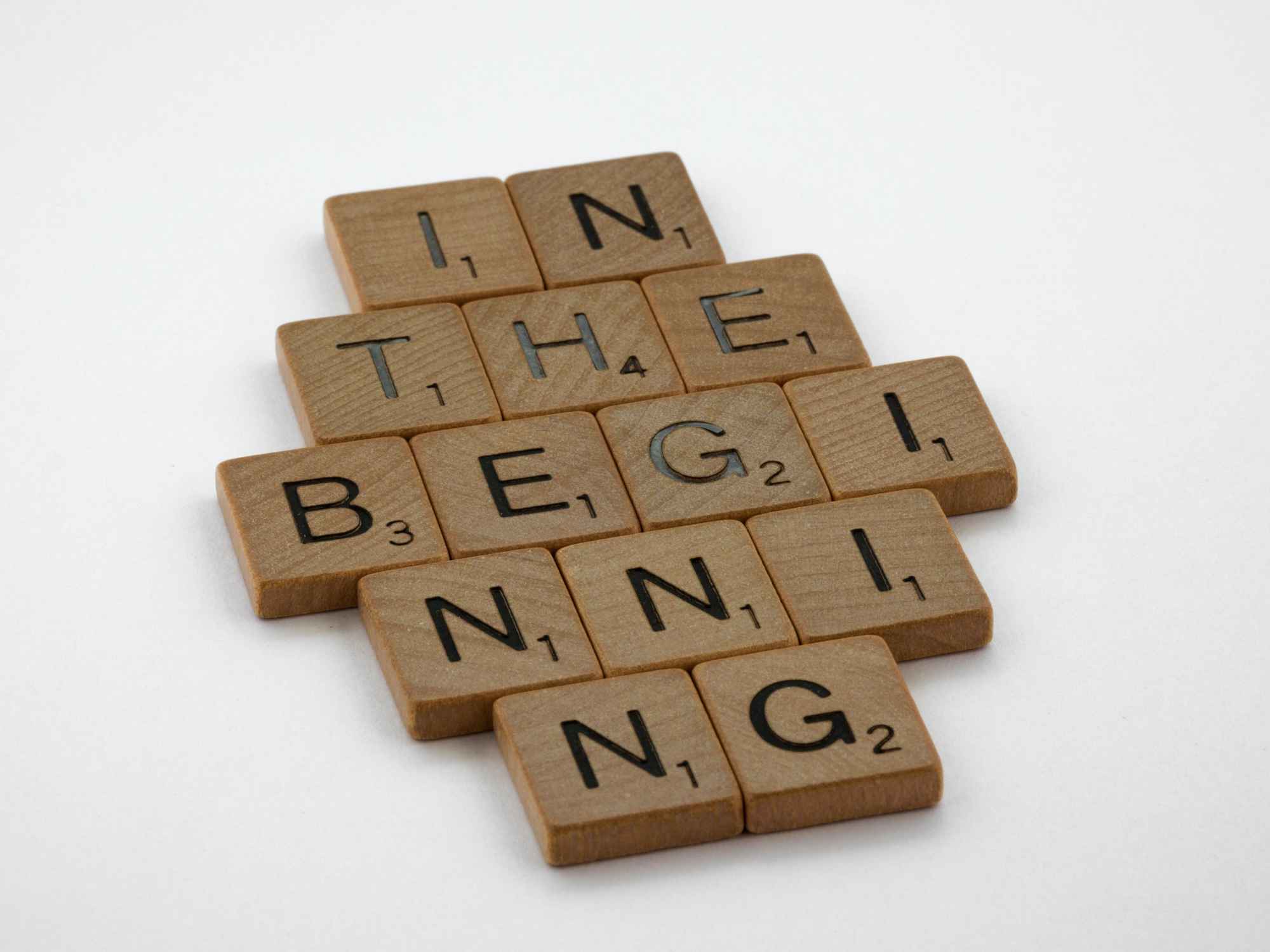 "Then God looked over all he had made, and he saw that it was very good! ...
Now the man and his wife were both naked, but they felt no shame."
(Genesis 1:31; 2:25 NLT)
When I read the story of humanity's beginning, I am always delighted by God's assessment of his work after he lovingly formed men and women, "it was very good." That goodness is summed up in this beautiful statement, they were "naked, but they felt no shame."

The intent of our loving Creator, was (and is) that we would live in unashamed freedom, considering and doing only what would bring joy and blessing to Him and each other. That we would be unseparated from Him or each other by any selfish or shameful thoughts or actions.

Yet as the story continues we come to this tragic line: "At that moment their eyes were opened, and they suddenly felt shame at their nakedness. So they sewed fig leaves together to cover themselves" (Gen. 1:31; 2:25; 3:7 NLT).

The first human couple became separated from one another and their Father by the shame of their sin. Even my words fall short of grasping the tragedy of this event. Oh, how I long for the full restoration of the Garden.

The good news is that the suffering and resurrection of Jesus began the process of restoration. He has restored us to His Father's family and unhindered access to His presence. And yet....

We live in the 'already and not yet' time. In Christ – our sin has been taken away and we have been adopted as God's children. But this side of Jesus's second coming we still live as those who are being transformed, but not yet fully transformed.

Come soon, Lord Jesus!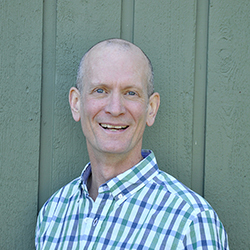 Frank Berto
Senior Pastor
Living Hope Christian Fellowship
Surrey, BC