Palestine - Israel Network (PIN)
The Mennonite Church BC Palestine and Israel Network (MCBC PIN) is a network of individuals who seek to promote a just peace in the Holy Land.
Our mandate is aligned with the resolution on Palestine and Israel that was passed at the Mennonite Church Canada 2016 Assembly, in response to the call of Palestinian Christians.
In keeping with the activities of the resolution, the MCBC PIN seeks to:
stimulate prayer, education, and advocacy action in our congregations,
collaborate with Canadian Jews, Palestinians, and church-related bodies advocating for justice and dignity for all in Palestine and Israel,
promote support for international law and human rights in Israel and Palestine by engaging our government representatives, and
discourage economic practices and policies that help perpetuate the oppression of Palestinians under Israeli occupation.
We invite your participation with the MCBC PIN. To join a distribution list for updates, simply send your email address to Jon Nofziger.
PRAY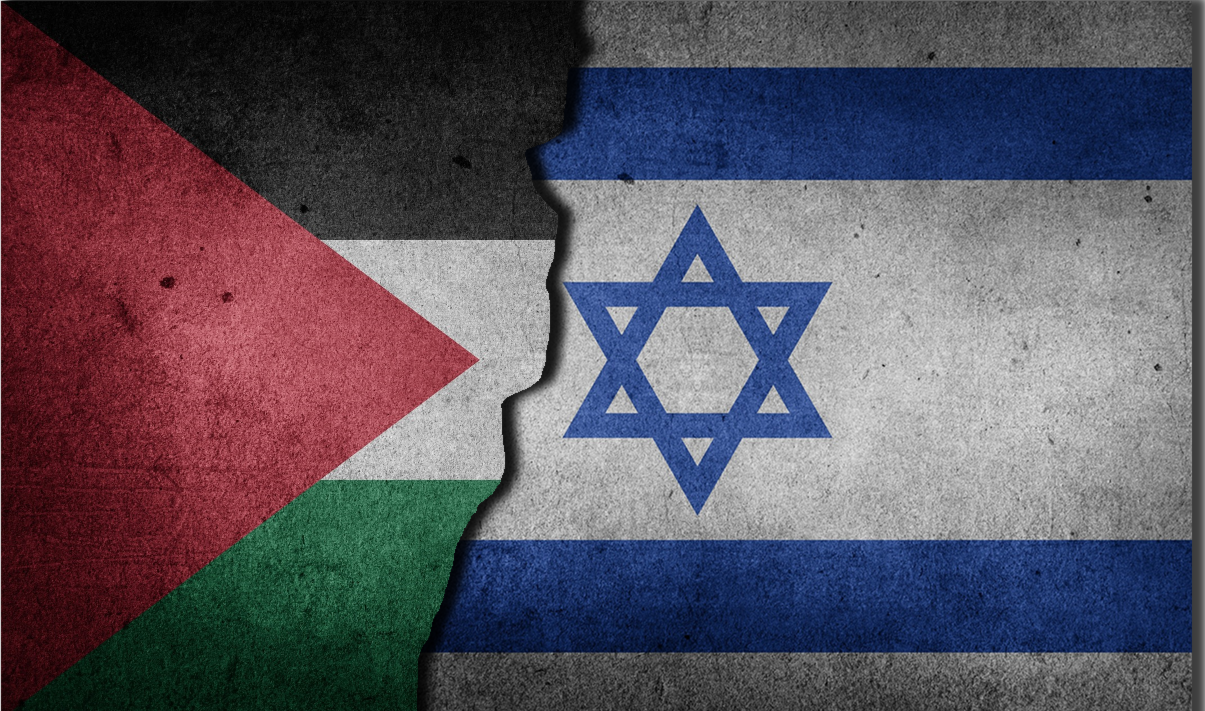 In the early hours of Tuesday, the 24th of December, Israeli settlers seized a plot of land which belongs to the Greek Orthodox Monastery in Silwan, in occupied East Jerusalem. They fenced off the land and installed surveillance cameras under Israeli police protection. When Silwan residents rushed to try and stop the land confiscation, they were assaulted by the police.
Lord, we pray that international governments and organisations will challenge Israel for violating international law by allowing settlers to seize more and more Palestinian land. We continue to pray for the Palestinian residents of East Jerusalem living under constant threat of expulsion from their homes. Lord, in your mercy…
---
a dove still flutters over palestine
clutching an olive branch
waiting for an invitation to land
cheered on by people of good will
muted by the sounds of war
silenced by acts of terror
the dove fluttering over palestine is patient
extending peace and justice as the antidote to violence
holding back the hand of impending judgment
bringing peace through justice
peace through human rights
peace through reconciliation
a dove still flutters over palestine
Poem by Johann Funk
LEARN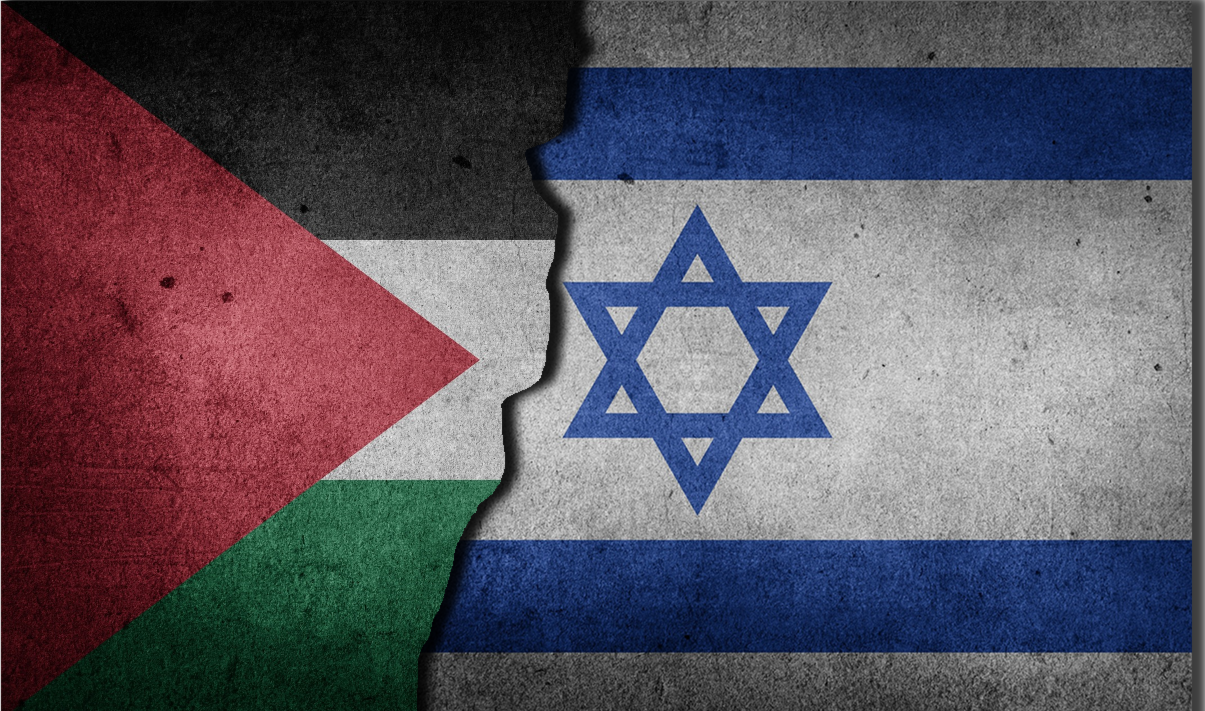 Christian Zionism and Palestinian Christians
For millions of North American evangelical Christians, supporting Israel is a core part of their faith. They believe Israel needs to exist so that the "end times" prophecies and return of Jesus Christ are guaranteed. But what does that support mean for people who share their religion but live under Israeli occupation? This video asks Palestinian Christians about the evangelical Christian Zionist movement.
---
Is Israel an Apartheid State?
Evangelicals engage the question.
A recent webinar series sponsored by Network of Evangelicals for the Middle East features evangelicals who are critical of Israel and devoted to peace and reconciliation coming at the question from various contexts (Israel, Palestine, and the US).
Israel and Apartheid:
Part One Constructive Engagement on a Controversial Topic
Part Two How Should Christians Respond
ADVOCATE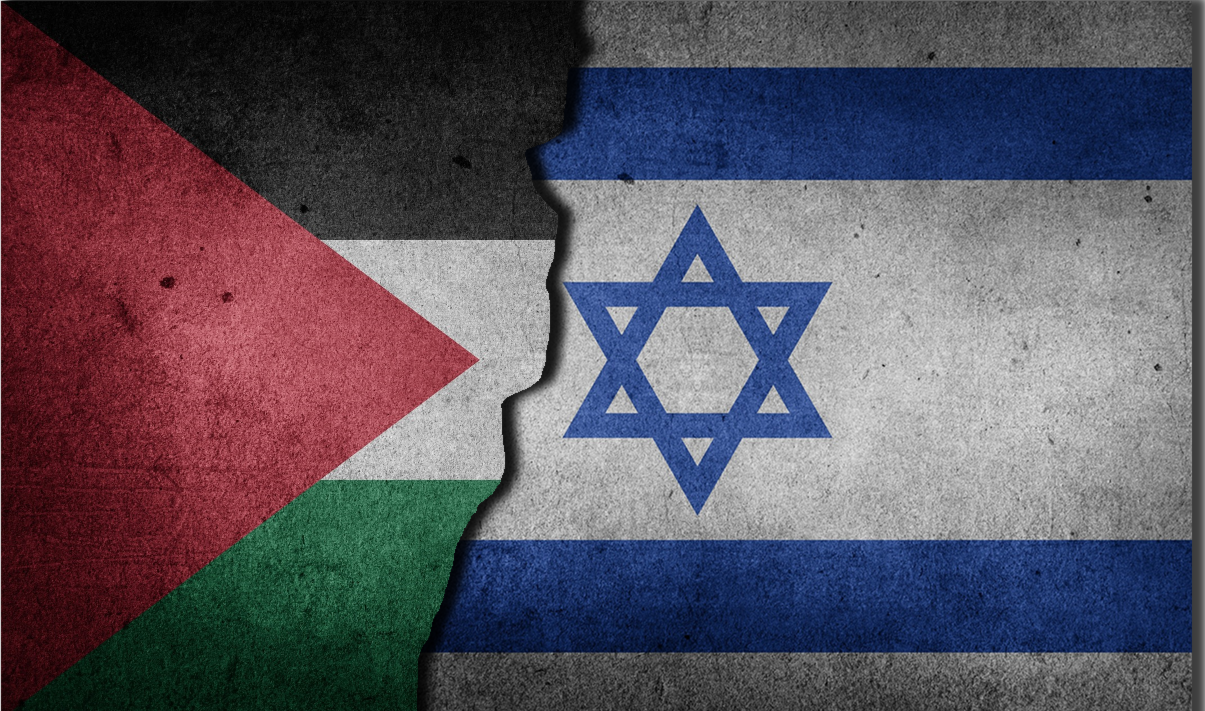 Our advocacy campaigns always have a goal - change a policy, re-direct an investment, or tell truth to power. This Advent, the point is to tell our Palestinian partners that we love them. We stand with them, praying for them, remembering the bonds that connect us. We're joining their work for a just peace in the Holy Land.
Therefore, over the next month we urge you to take a few moments to email at least one greeting to one or more Palestinian leaders of our partner organizations: Bethlehem Bible College, Sabeel Ecumenical Liberation Theology Centre, Kairos Palestine, and Mennonite Central Committee. If you know other individuals or groups, write to them too!
Context Background information on the challenging context in which Palestinians live right now.
Template Download a letter template with email addresses that you can adapt and rewrite as you see fit.