Palestine - Israel Network (PIN)
The Mennonite Church BC Palestine and Israel Network (MCBC PIN) is a network of individuals who seek to promote a just peace in the Holy Land.
Our mandate is aligned with the resolution on Palestine and Israel that was passed at the Mennonite Church Canada 2016 Assembly, in response to the call of Palestinian Christians.
In keeping with the activities of the resolution, the MCBC PIN seeks to:
stimulate prayer, education, and advocacy action in our congregations,
collaborate with Canadian Jews, Palestinians, and church-related bodies advocating for justice and dignity for all in Palestine and Israel,
promote support for international law and human rights in Israel and Palestine by engaging our government representatives, and
discourage economic practices and policies that help perpetuate the oppression of Palestinians under Israeli occupation.
We invite your participation with the MCBC PIN. To join a distribution list for updates, simply send your email address to Jon Nofziger.
PRAY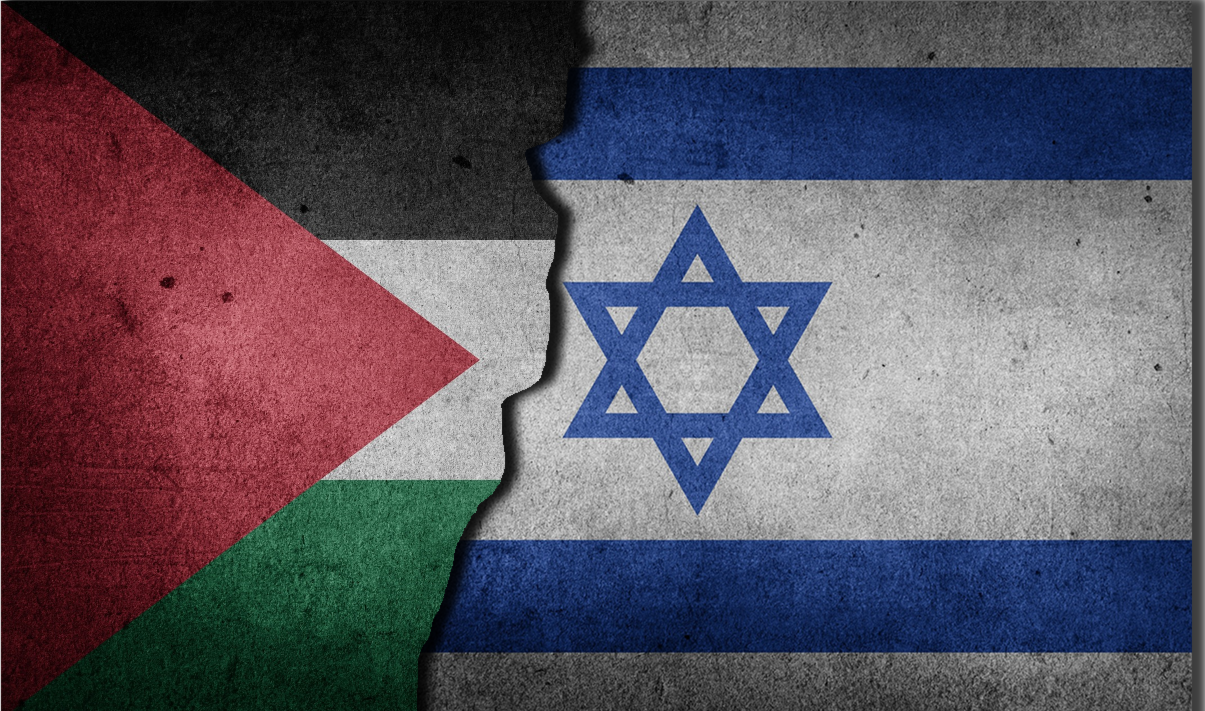 A six-year-old boy, Hasan al-Abayat was grabbed by Israeli soldiers and kept for more than an hour in Kisan in the Bethlehem District. B'Tselem reports that soldiers came to his home on Saturday, the 25th of June, to question his father Musa, the head of the village council. Earlier in the day Musa had supervised a peaceful protest over the pungent smell generated by a waste recycling plant at the nearby settlement of Ma'ale Amos. Family and friends tried to rescue Hasan, but the soldiers threw stun grenades at them to fend them off. The young child was finally released when his father returned from work and he was then frisked, interrogated and detained.
Lord, it is harrowing to think of Hasan, such a young child, terrorized by fully armed soldiers and separated from his family. We pray for the al-Abayat family and for the trauma they recently suffered. We pray for the residents of Kisan whose daily lives are blighted by pollution coming from the nearby settlement. Lord in your mercy…
Please keep the people of Palestine and Israel in prayer in the wake of a sudden escalation of violence in Gaza and the West Bank - rooted largely in decades of Israel occupation and violation of human rights and international law. For your information and action, consider sending a letter to our Canadian government advocating for the Palestinian quest for equal rights and dignity. See below in Advocate section for an open letter you can print, sign, and send.
---
a dove still flutters over palestine
clutching an olive branch
waiting for an invitation to land
cheered on by people of good will
muted by the sounds of war
silenced by acts of terror
the dove fluttering over palestine is patient
extending peace and justice as the antidote to violence
holding back the hand of impending judgment
bringing peace through justice
peace through human rights
peace through reconciliation
a dove still flutters over palestine
Poem by Johann Funk
LEARN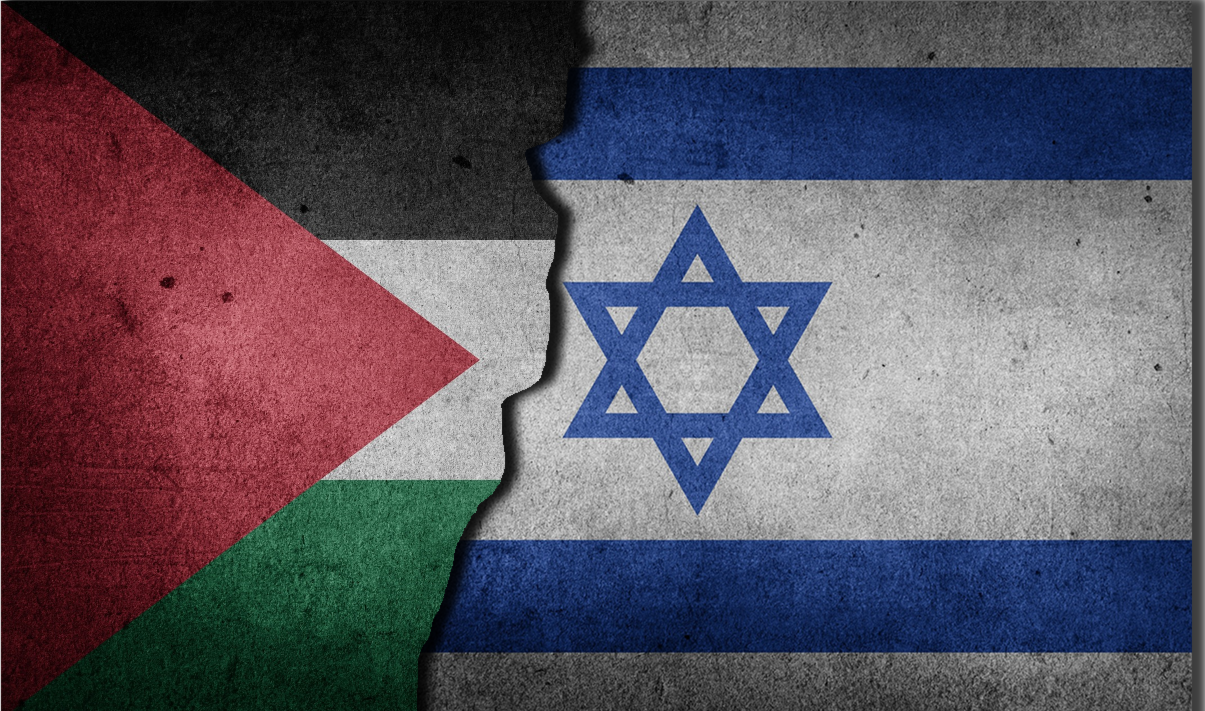 REGENT COLLEGE PUBLIC LECTURE
THEOLOGY OF THE LAND FROM A PALESTINIAN PERSPECTIVE
Held on Monday, Jul 18, 2022 now available to stream.
This lecture from Yohanna Katanacho (academic dean at Nazareth Evangelical College) challenges popular Christian Zionist biblical support of the state of Israel. More specifically, it challenges the statement "God gave Israel the Land."
---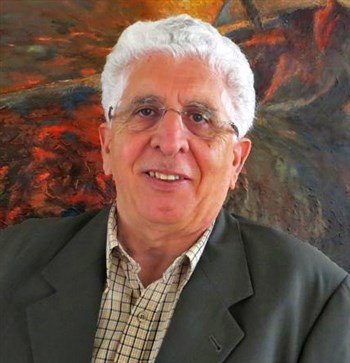 Learn more about working for peace and justice for the Palestinians. Stream the webinar conversation with
Alex Awad
who has lived and served in Palestine for decades is now online.
ADVOCATE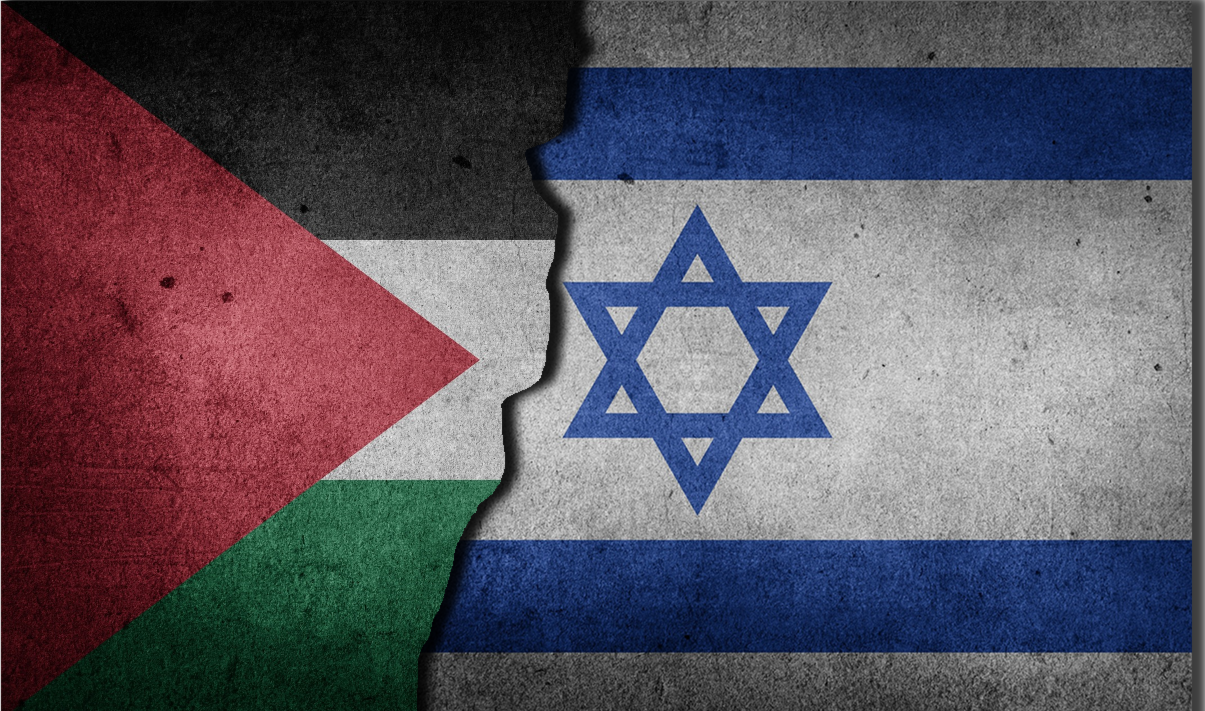 An open letter was drafted in May 2022 which leaders and members of Mennonite Church Canada could endorse. It is a united plea to the government of Canada to match its rhetoric on Israel and Palestine with actions that support the Palestinian quest for equal rights and dignity. MC Canada PIN reps have signed and sent it to Ottawa. They urge church members of Canada across Canada to express their sentiments as well. You may use a version of the letter linked below to send a personal letter to Mr. Trudeau and Mme Joly and copy your local MP. If you wish for more information on the situation in Palestine and Israel, please visit the MC Canada PIN web page and Global Affairs Canada pages on Palestine and Israel.
---
Together Against Apartheid Campaign
Apartheid is a legal term. According to the Apartheid Convention, the crime of apartheid occurs where there is:
an intent to maintain a system of domination by one racial group over another;
systematic oppression by one racial group over another; and,
one or more inhumane acts as part of that oppression.
Many Palestinians and Israelis in accord with international legal experts, human rights organizations, and political figures have concluded that Israel's treatment of Palestinians meets the definition of apartheid under international law.
Now is the time to advocate to end the oppression of Israeli apartheid. Please sign the Together Against Apartheid Pledge which has been supported by the Mennonite Church Canada PIN.
---
Christian Zionism: a brief critique
Rev. Munib Younan, a Palestinian clergyman, defines Christian Zionism as "grounded in an interpretation of the Bible that supports the ingathering of all Jews to Israel and their exclusive claim to the whole land of Palestine based on God's gift of the land to Abraham and the Jewish people as the 'chosen people'." Biblical Israel is equated with the current secular nation-state of Israel that Christian Zionists feel obligated to uncritically support and protect its expansion into all of historic Palestine without regard for International law. Christian Zionists also see the emergence of the modern State of Israel as a precursor to "the Second Coming of Christ, the rapture and Armageddon." Alex Awad, a Palestinian educator, adds that Christian Zionism is a theological/political ideology that reflects a selective rather than a comprehensive interpretation of the Biblical narrative.
In fact, Christian Zionists are the dominant pro-Israel lobby in Canada and the United States. Both countries oppose attempts to bring Israel into compliance with International Law. Canada and the USA regularly vote against resolutions citing Israel's abuses in the UN General assembly. The USA also uses its veto at the UN Security Council to ensure Israel is not held to account for its violations (viz., illegal annexation of Jerusalem and the Golan heights, the illegal separation barrier, Israeli settlement expansion, home demolitions, home invasions, restrictions on Palestinian movement, extrajudicial killing, administrative detention, etc.). Not only do Christian Zionists support Israel politically they also back the Israeli settlement project financially.
The 2006 "Jerusalem Declaration on Christian Zionism" by leaders of the Palestinian church responds to the complicity of Christian Zionism in the oppression of the indigenous Palestinian population by rejecting Christian Zionist ideology as false teaching that corrupts the biblical message of love, justice, and reconciliation. The Declaration advances "the gospel of universal love, redemption and reconciliation taught by Jesus Christ." How do we as followers of Jesus respond to Christian Zionism's narrow theological/political ideology that ignores the reconciling core of holy scripture?
Article: A view from the Palestinian Church
Online webinars on the subject:
Christian Zionism: What it is, how it impacts the Palestinian Question, and how do we combat it?
From ICAHD
Christian Zionism
From Kumi Now