Palestine - Israel Network (PIN)
The Mennonite Church BC Palestine and Israel Network (MCBC PIN) is a network of individuals who seek to promote a just peace in the Holy Land.
Our mandate is aligned with the resolution on Palestine and Israel that was passed at the Mennonite Church Canada 2016 Assembly, in response to the call of Palestinian Christians.
In keeping with the activities of the resolution, the MCBC PIN seeks to:
stimulate prayer, education, and advocacy action in our congregations,
collaborate with Canadian Jews, Palestinians, and church-related bodies advocating for justice and dignity for all in Palestine and Israel,
promote support for international law and human rights in Israel and Palestine by engaging our government representatives, and
discourage economic practices and policies that help perpetuate the oppression of Palestinians under Israeli occupation.
We invite your participation with the MCBC PIN. To join a distribution list for updates, simply send your email address to Jon Nofziger.
PRAY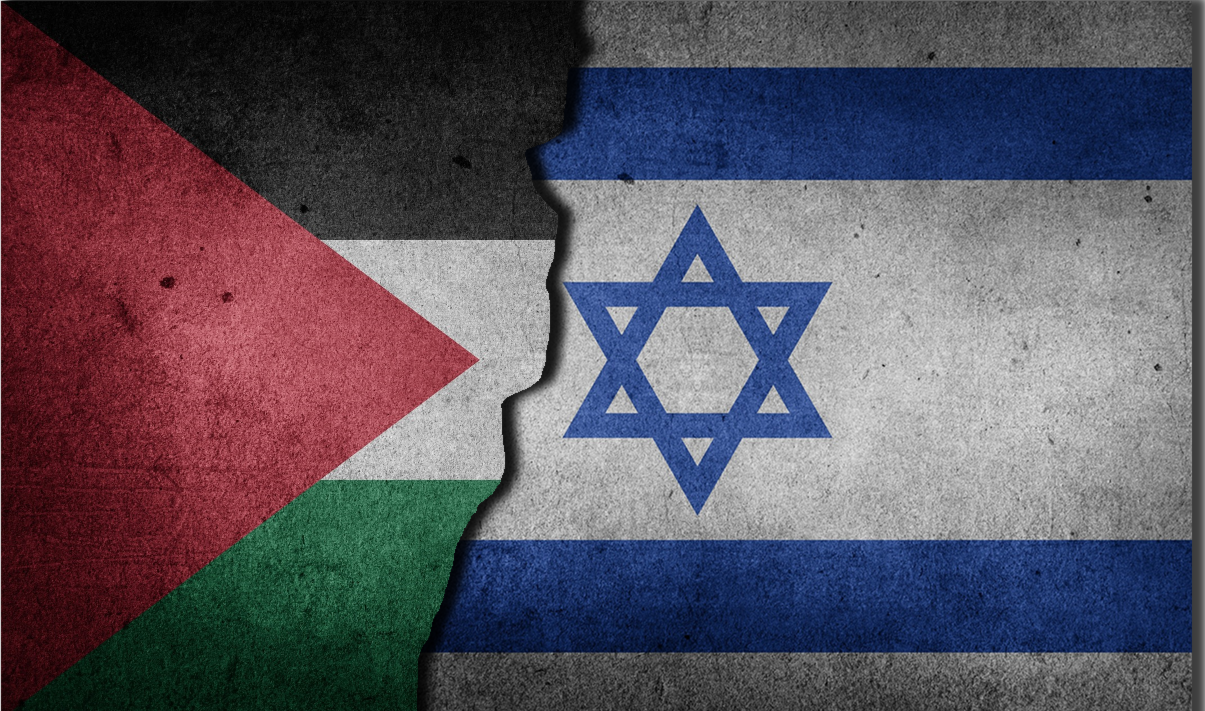 Israeli occupation authorities have started plans to confiscate 70 Palestinian homes in the Old City of Hebron. Director of the Hebron Construction Committee Imad Hamdan said the Israeli occupation plans to hand over the Palestinian homes to Israeli settlers.
Lord, we pray for our Palestinian people as they continue to go through their ongoing Nakba. We pray that the use of religion and scripture by extremists to justify evil actions will end. May all people who follow claim to follow you surrender to your true will of justice and peace. We pray for the families facing the threat of eviction, the community of Hebron and all people of conscience that they use creative nonviolent action to defend the rights of the Palestinians. Lord, in your mercy...hear our prayers.
On April 28, 2023, Mustafa Amer Sabbah, a sixteen-year-old Palestinian teenager was shot and killed by the Israeli army's live fire during confrontations that erupted in the village of Tuqu, West Bank district of Bethlehem.
The following day in the same village of Tuqu, a number of Palestinian students suffered from suffocation from teargas inhalation when Israeli occupation soldiers attacked a school with teargas in the village.
Lord, We remember the family and friends of Mustafa as they grieve for their loss. We hold the Palestinian people in our prayers, especially the young people, as they continue to live under military occupation. Lord, may your Spirit guide us to expose all who are complicit and profiting from the suffering and dispossession. Lord in your mercy…hear our prayers.
---
a dove still flutters over palestine
clutching an olive branch
waiting for an invitation to land
cheered on by people of good will
muted by the sounds of war
silenced by acts of terror
the dove fluttering over palestine is patient
extending peace and justice as the antidote to violence
holding back the hand of impending judgment
bringing peace through justice
peace through human rights
peace through reconciliation
a dove still flutters over palestine
Poem by Johann Funk
LEARN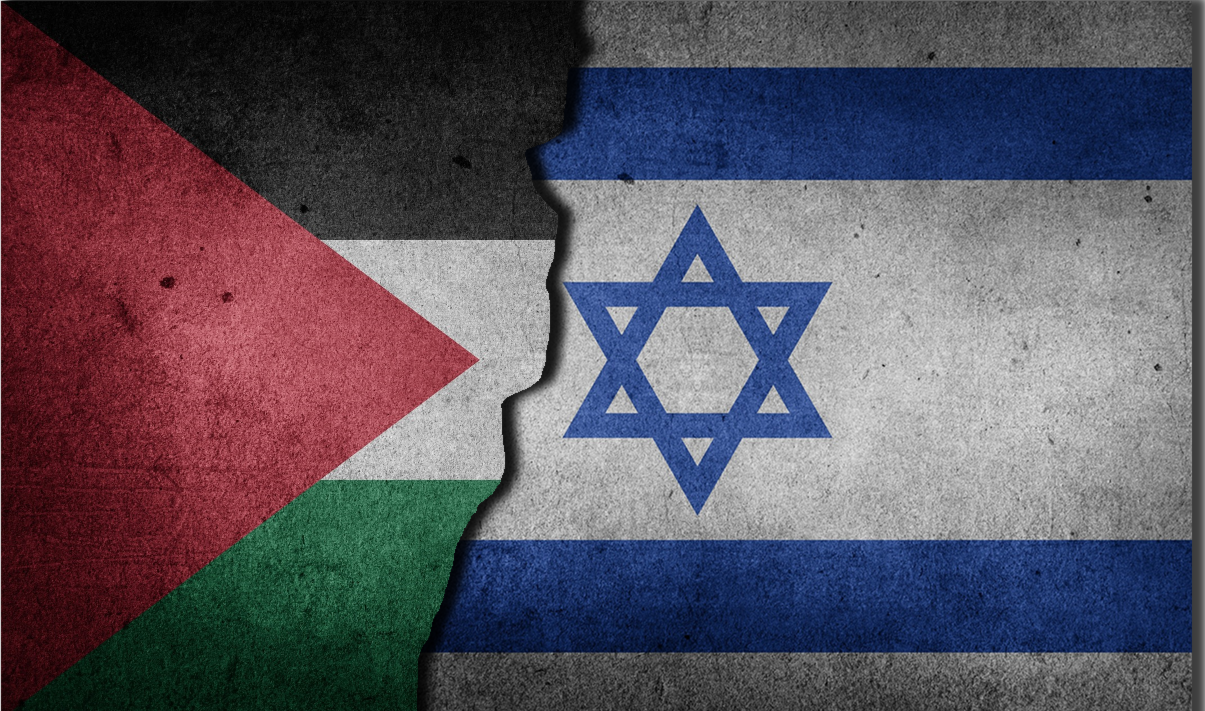 The Israeli-Palestinian Conflict: Is the Two State Solution Dead?
Webinar Thursday 11 May 2023
(2:00-3:30 PT)
Since the signing of the Oslo Accords in the mid '1990's, the international consensus has been that the solution to the Israel/Palestine conflict lies in creating two states – a Palestinian one and an Israeli one, side by side.

But there have been no negotiations since Netanyahu came to power, and there have been no elections on the Palestinian side for over 16 years, leaving the Palestinian Authority with little legitimacy. And now with the continued expansion of the settlements, many are saying that a two-state solution is no longer possible.
Could a 2 state deal provide the basis for a solution?

Jon Allen, former Canadian ambassador to Israel, feels that the two-state solution is imperilled, but it can still be saved if there is the will on both sides to see it happen.

Peter Larson, Chair of the Ottawa Forum on Israel/Palestine, argues that the only way to ensure a stable and secure future for Israelis and Palestinians is a regime of democracy based on equal rights for everyone from the "river to the sea".
This debate is organized by the Middle East Study Group of the Canadian International Council. It will be moderated by Richard Kohler a retired Canadian senior diplomat.
This event is by registration only: REGISTER
---
Is Israel an Apartheid State?
Evangelicals engage the question.
A recent webinar series sponsored by Network of Evangelicals for the Middle East features evangelicals who are critical of Israel and devoted to peace and reconciliation coming at the question from various contexts (Israel, Palestine, and the US).
Israel and Apartheid:
Part One Constructive Engagement on a Controversial Topic
Part Two How Should Christians Respond
ADVOCATE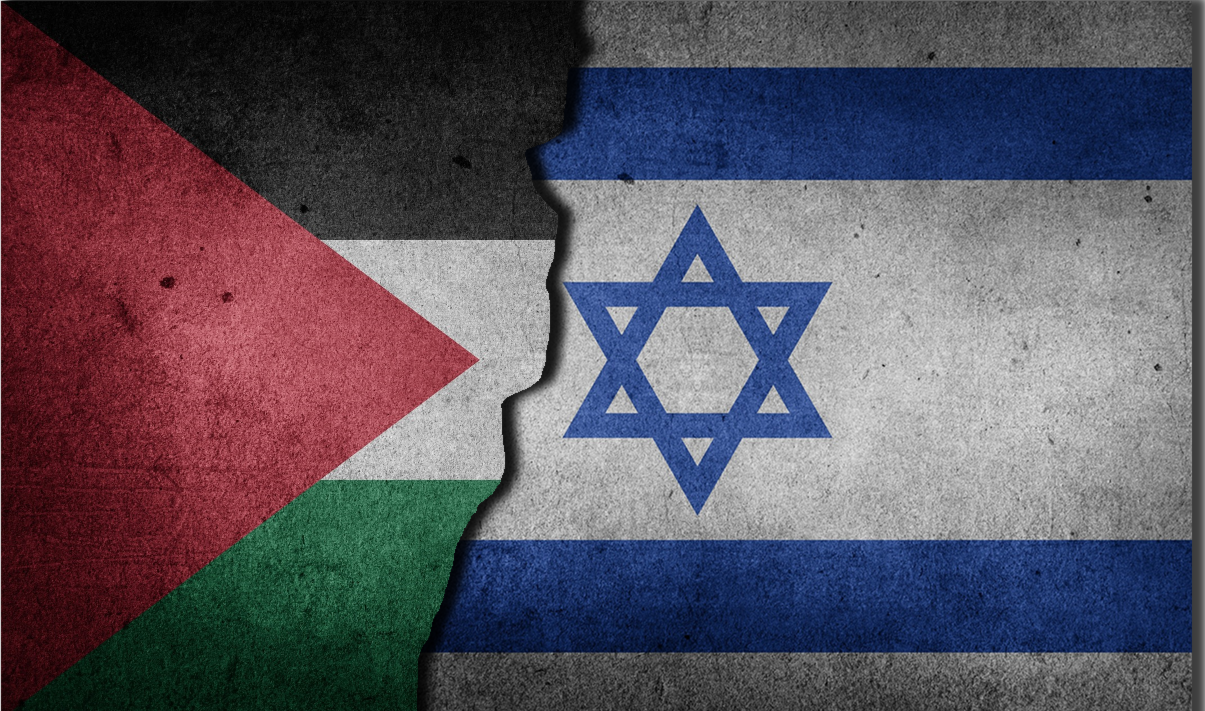 75th Anniversary of the Nakba in Palestine: Write a Letter
May 15, 2023 will mark the 75th anniversary of the Nakba ("catastrophe") for the Palestinian people. In the wake of the establishment of the State of Israel in May 1948 and the ethnic cleansing of Palestinians committed by Israeli and Zionist forces, more than one million Palestinians—73 percent of the native Palestinian Arab population—were driven or fled from their homes. About 800,000 became refugees when they crossed an international border; an additional 250,000 were internally displaced (figures from KUMI Now).
In December 1948, the United Nations General Assembly passed Resolution 194 on the Palestinian refugee crisis. It stated that "refugees wishing to return to their home and live at peace with their neighbours should be permitted to do so at the earliest practicable date." It also called for compensation to those that might choose not to return and for damage to property.
The Palestinians' "right of return" has been repeatedly reaffirmed by the UN, but 75 years later there is no resolution for Palestinian refugees. They still cannot return home. Theirs is the world's longest standing protracted refugee crisis. Today, some 6.6 million refugees are registered with the UNRWA (the UN agency created expressly to protect and provide services to Palestinian refugees); 4.6 million continue to live in camps in Gaza, the West Bank, Jordan, Syria and Lebanon. Those in the West Bank and Gaza live under military occupation as stateless persons.
The great irony—and injustice—is that under Israel's Law of Return a Jewish person can immigrate to Israel from anywhere in the world and obtain immediate citizenship.
Canada's response to the plight of Palestinian refugees has been mixed. In the 1990s it co-chaired a multilateral working group seeking a durable solution to the Palestinian refugee problem and for many years it provided continuous financial support to UNRWA.
Stephen Harper's Conservative government (2004-2015) ended all aid to UNRWA. Justin Trudeau's Liberals resumed aid to UNRWA soon after they were elected in 2015. Nevertheless, the Liberal record with respect to advocacy for Palestinian rights overall has been weak. Most recently, Canada voted "no" to the UN proposal for a special day marking the 75th anniversary of the Nakba.
ACT NOW. Please ask our prime minister and the minister of foreign affairs to publicly acknowledge the Nakba and the ongoing displacement of Palestinians. Download a sample letter below and make it your own. Don't forget to send a copy to your own Member of Parliament.
Sample Letter Download a letter template with email addresses that you can adapt and rewrite as you see fit.