In conjunction with International Day of Solidarity with the Palestinian People (Nov. 29),
we invite you to a scheduled Zoom meeting to advocate for Palestinian children's rights.
See below for details.
Palestine - Israel Network (PIN)
The Mennonite Church BC Palestine and Israel Network (PIN) is a network of individuals who seek to promote a just peace in the Holy Land. Our mandate is aligned with the resolution on Palestine and Israel that was passed at the Mennonite Church Canada 2016 Assembly, in response to the call of Palestinian Christians.
In keeping with the activities of the resolution, the PIN seeks to:
stimulate prayer, education, and advocacy action in our congregations,
collaborate with Canadian Jews, Palestinians, and church-related bodies advocating for justice and dignity for all in Palestine and Israel,
promote support for international law and human rights in Israel and Palestine by engaging our government representatives, and
discourage economic practices and policies that help perpetuate the oppression of Palestinians under Israeli occupation.
We invite your participation with the PIN. To join a distribution list for updates, simply send your email contact to Jon Nofziger at charjon@telus.net
PRAY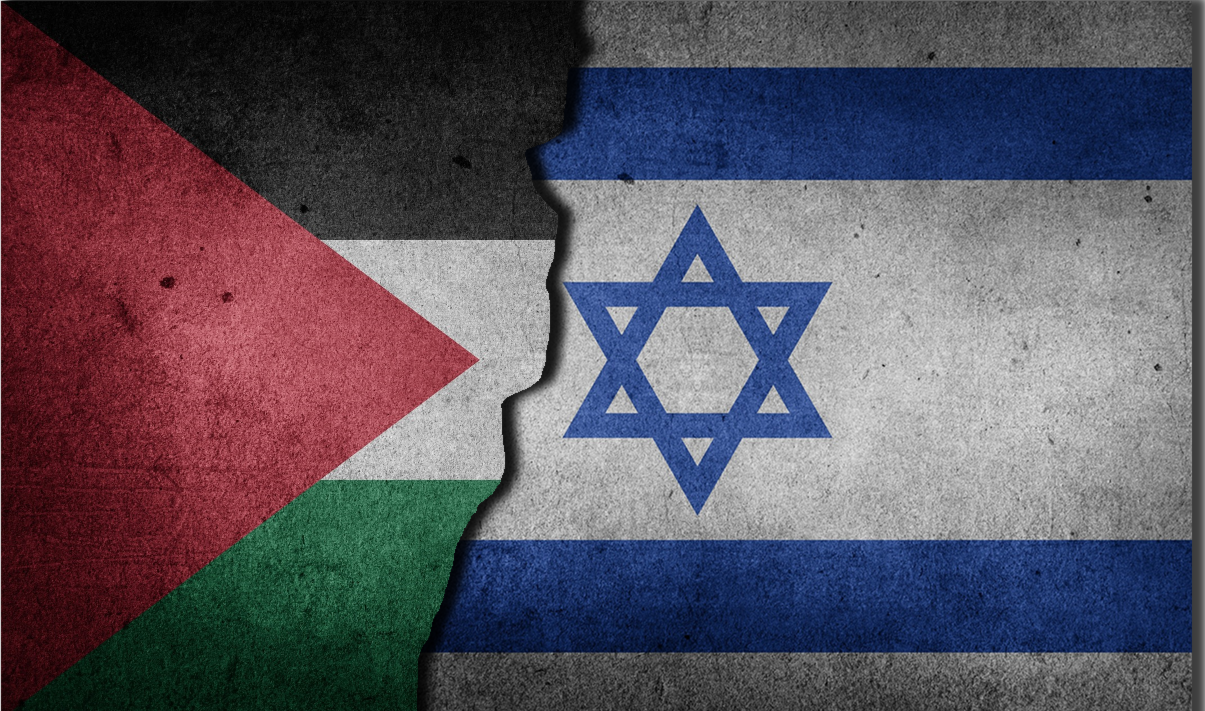 Tuesday November 2nd, 2021 marked one hundred and four years since the Balfour Declaration was issued and set in motion the process which led to the displacement and dispossession of hundreds of thousands of Palestinians over the course of ten decades. A century later, the Palestinians continue to be denied their security and basic right of self-determination.
Lord, You are the Almighty, the Prince of Peace, and lover of Truth and Justice! Give us hope for tomorrow. We pray for Justice and Truth in Palestine, that your peace may flow like a river.
LEARN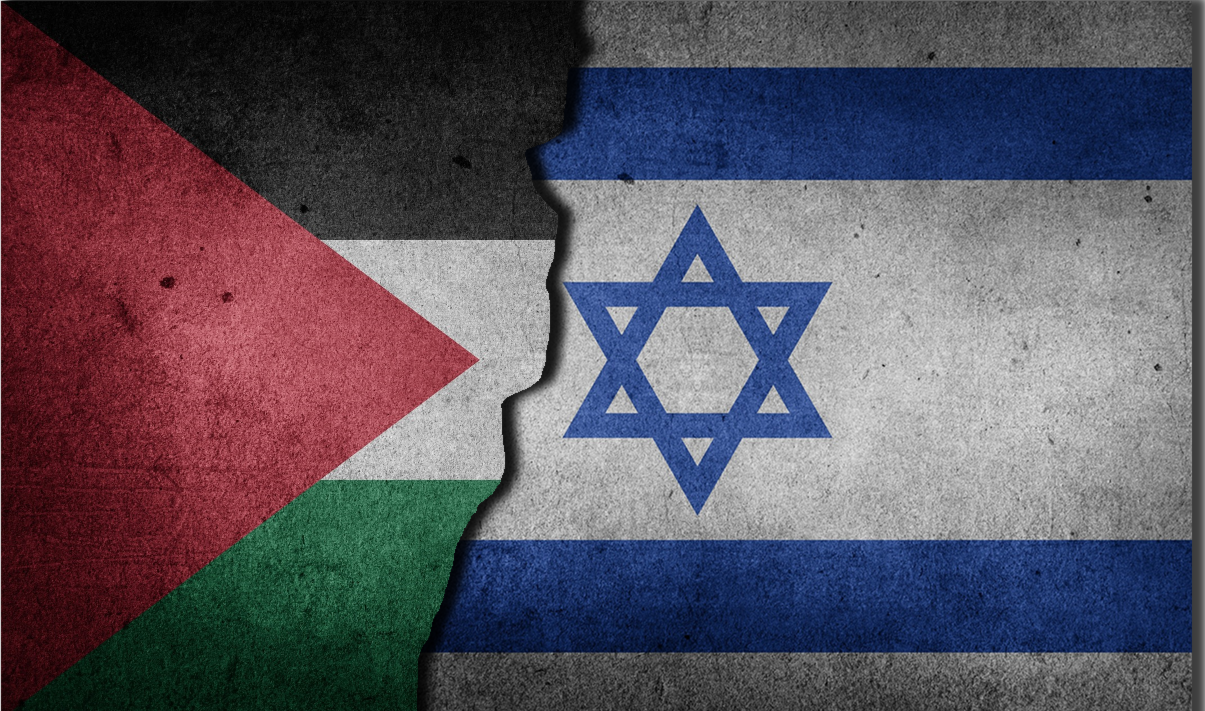 Christian Zionism: a brief critique
Rev. Munib Younan, a Palestinian clergyman, defines Christian Zionism as "grounded in an interpretation of the Bible that supports the ingathering of all Jews to Israel and their exclusive claim to the whole land of Palestine based on God's gift of the land to Abraham and the Jewish people as the 'chosen people'." Biblical Israel is equated with the current secular nation-state of Israel that Christian Zionists feel obligated to uncritically support and protect its expansion into all of historic Palestine without regard for International law. Christian Zionists also see the emergence of the modern State of Israel as a precursor to "the Second Coming of Christ, the rapture and Armageddon." Alex Awad, a Palestinian educator, adds that Christian Zionism is a theological/political ideology that reflects a selective rather than a comprehensive interpretation of the Biblical narrative.
In fact, Christian Zionists are the dominant pro-Israel lobby in Canada and the United States. Both countries oppose attempts to bring Israel into compliance with International Law. Canada and the USA regularly vote against resolutions citing Israel's abuses in the UN General assembly. The USA also uses its veto at the UN Security Council to ensure Israel is not held to account for its violations (viz., illegal annexation of Jerusalem and the Golan heights, the illegal separation barrier, Israeli settlement expansion, home demolitions, home invasions, restrictions on Palestinian movement, extrajudicial killing, administrative detention, etc.). Not only do Christian Zionists support Israel politically they also back the Israeli settlement project financially.
The 2006 "Jerusalem Declaration on Christian Zionism" by leaders of the Palestinian church responds to the complicity of Christian Zionism in the oppression of the indigenous Palestinian population by rejecting Christian Zionist ideology as false teaching that corrupts the biblical message of love, justice, and reconciliation. The Declaration advances "the gospel of universal love, redemption and reconciliation taught by Jesus Christ." How do we as followers of Jesus respond to Christian Zionism's narrow theological/political ideology that ignores the reconciling core of holy scripture?
Online webinars on the subject:
Christian Zionism: What it is, how it impacts the Palestinian Question, and how do we combat it?
From ICAHD
Christian Zionism
From Kumi Now
ADVOCATE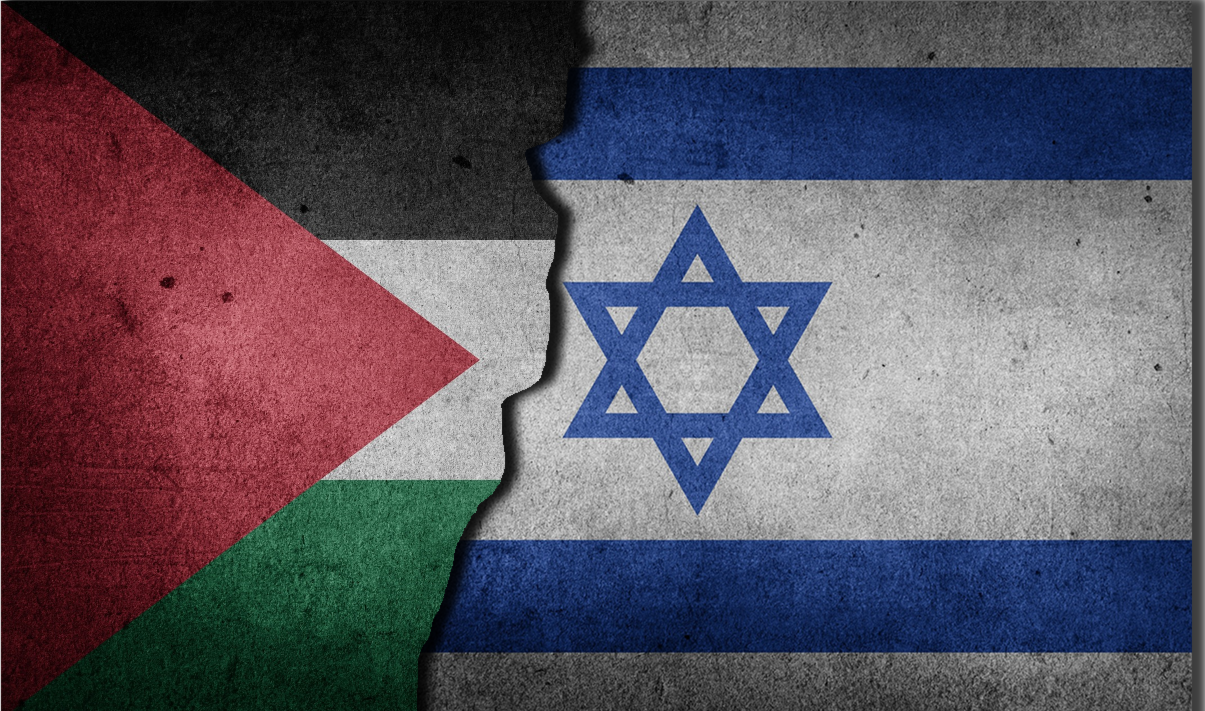 Palestinian Children's Rights: Vigil of Remembering and Letter Writing
In conjunction with International Day of Solidarity with the Palestinian People (Nov. 29), MCBC PIN invites you to a scheduled Zoom meeting to advocate for Palestinian children's rights.
Time: Nov 29, 2021 07:00 PM PST
Join Zoom Meeting: https://us02web.zoom.us/j/6483801785
Phone free in BC, dial +1 778 907 2071 Meeting ID: 648 380 1785
Find your local phone number: https://us02web.zoom.us/u/kc3x9XfMqb
More Info and Call to Write Letters
Sample Letter and Contacts
---
Advocate through Shopping
During the Advent season, we often visit ancient Palestine in our imaginations. Connecting with today's people in the same land can make the Christmas story come alive for us in new ways. One way to do that is through gift giving that benefits Palestinian farmers and artisans whose incomes have been greatly impacted by obstacles of occupation and devastated tourism due to Covid-19.
We highlight the following ideas now so that you will have ample time for preparation: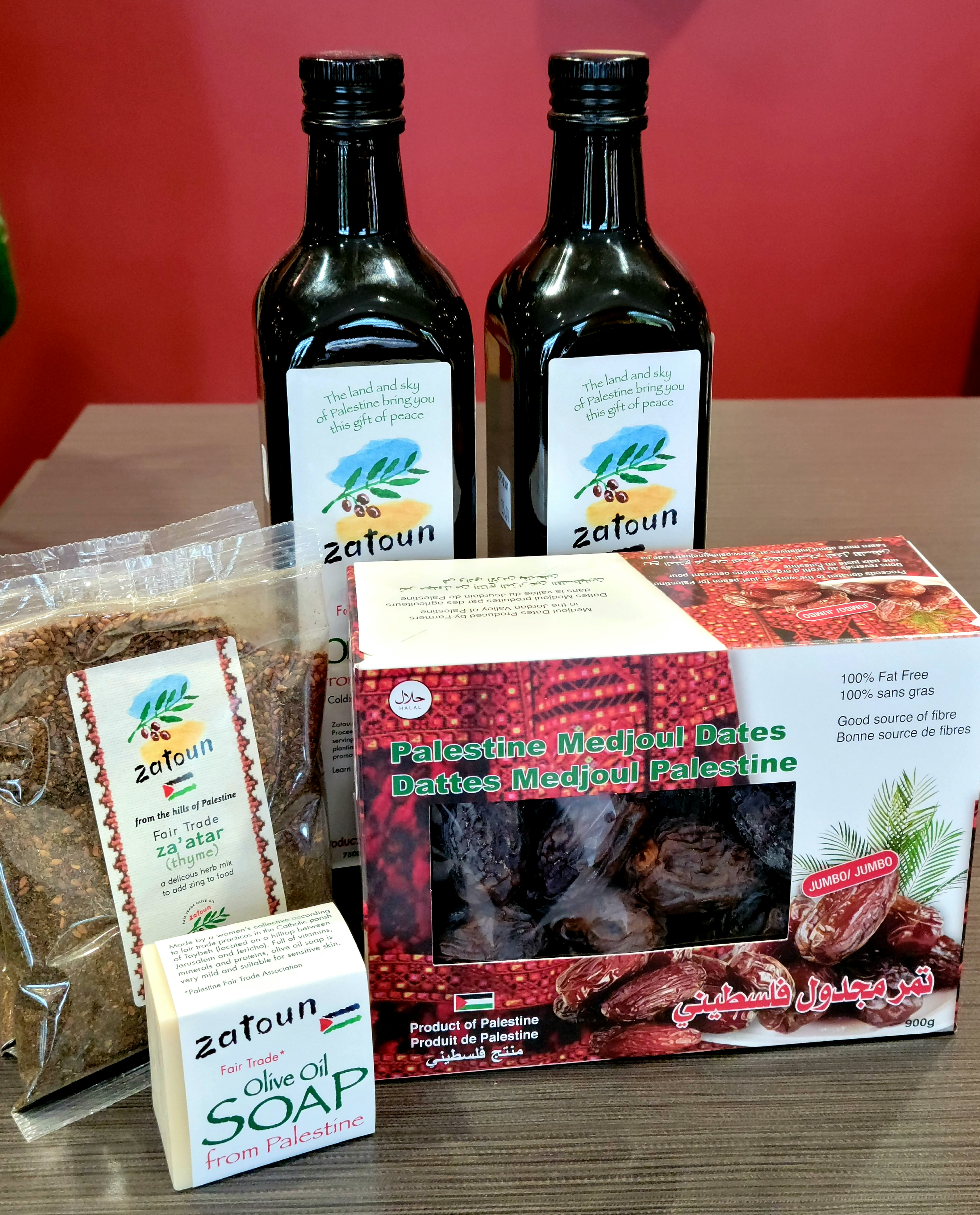 Zatoun products such as olive oil, mixed spices, dates or olive oil soap (see photo) are perfect Christmas gifts with a purpose. You may order directly from Zatoun or from select retailers listed on their website. The Ten Thousand Villages shop located in the MCC Centre on Gladys Avenue in Abbotsford carry these products.
Shop Zatoun Shop Ten Thousand Villages

Bethlehem Bible College, Mennonite Church Canada's newest international partner, offers a gift shop, Star Bazaar. Ordering crafts made by Bethlehem-area artisans directly supports our Palestinian 'neighbours'. Shipping costs and longer delivery time are cumbersome, but the direct connection is worth it!
Of all the Christmas decorations available in the world, the most popular is the traditional Nativity set, which can inspire and remind us of our calling to follow Christ Jesus. Wishing each of you a blessed Advent Season.