Palestine - Israel Network (PIN)
The Mennonite Church BC Palestine and Israel Network (PIN) is a network of individuals who seek to promote a just peace in the Holy Land. Our mandate is aligned with the resolution on Palestine and Israel that was passed at the Mennonite Church Canada 2016 Assembly, in response to the call of Palestinian Christians.
In keeping with the activities of the resolution, the PIN seeks to:
stimulate prayer, education, and advocacy action in our congregations,
collaborate with Canadian Jews, Palestinians, and church-related bodies advocating for justice and dignity for all in Palestine and Israel,
promote support for international law and human rights in Israel and Palestine by engaging our government representatives, and
discourage economic practices and policies that help perpetuate the oppression of Palestinians under Israeli occupation.
We invite your participation with the PIN. To join a distribution list for updates, simply send your email contact to Jon Nofziger at charjon@telus.net
PRAY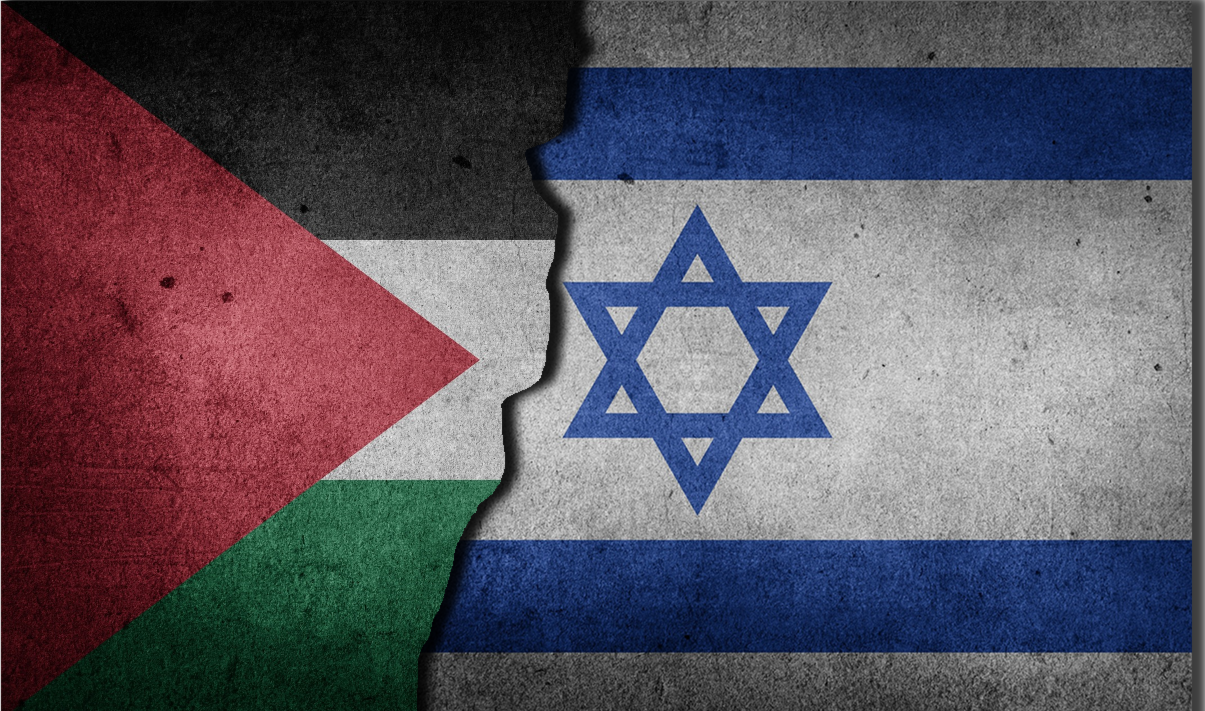 This week's Kumi online gathering on Tuesday, September 14th, focused on the Blockade on Gaza, which was implemented in 2006 and has resulted in a severe deterioration of living conditions in Gaza. The combination of the blockade and Israeli airstrikes on Gaza have also led to a shortage of materials necessary for rebuilding homes and other infrastructures such as clinics, hospitals, and schools. The health system has also been severely strained in the midst of COVID-19. As of August 2021, only 16 % of Gazan adults have received two vaccines.
God of justice, we pray for the many injustices Gazans face and ask that you would move people around the world to stand in solidarity with Gaza. We thank you for the many Gazans who both continue to work to rebuild their communities and advocate for the end of the blockade. May your spirit sustain and nourish them. We pray that the oppressive structures that inflict ongoing violence against Gazans would be dismantled and that the conditions necessary for peace and human flourishing would take root and grow.
Lord in Your Mercy…Hear our prayer
LEARN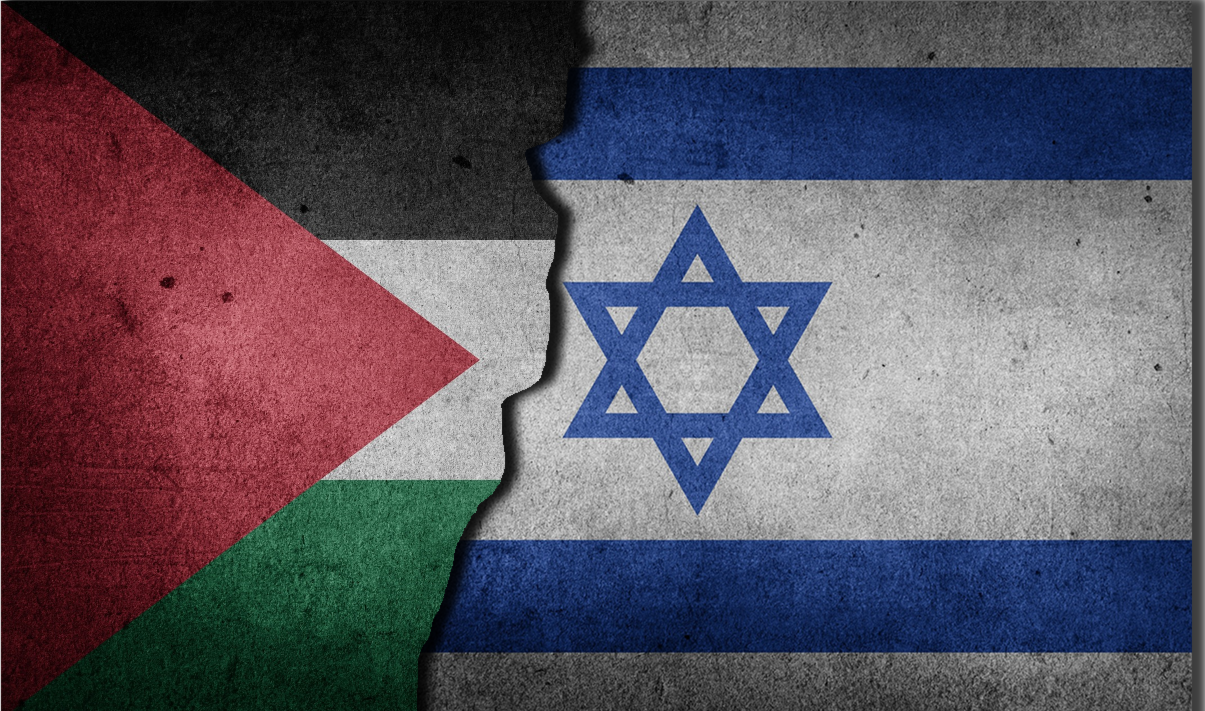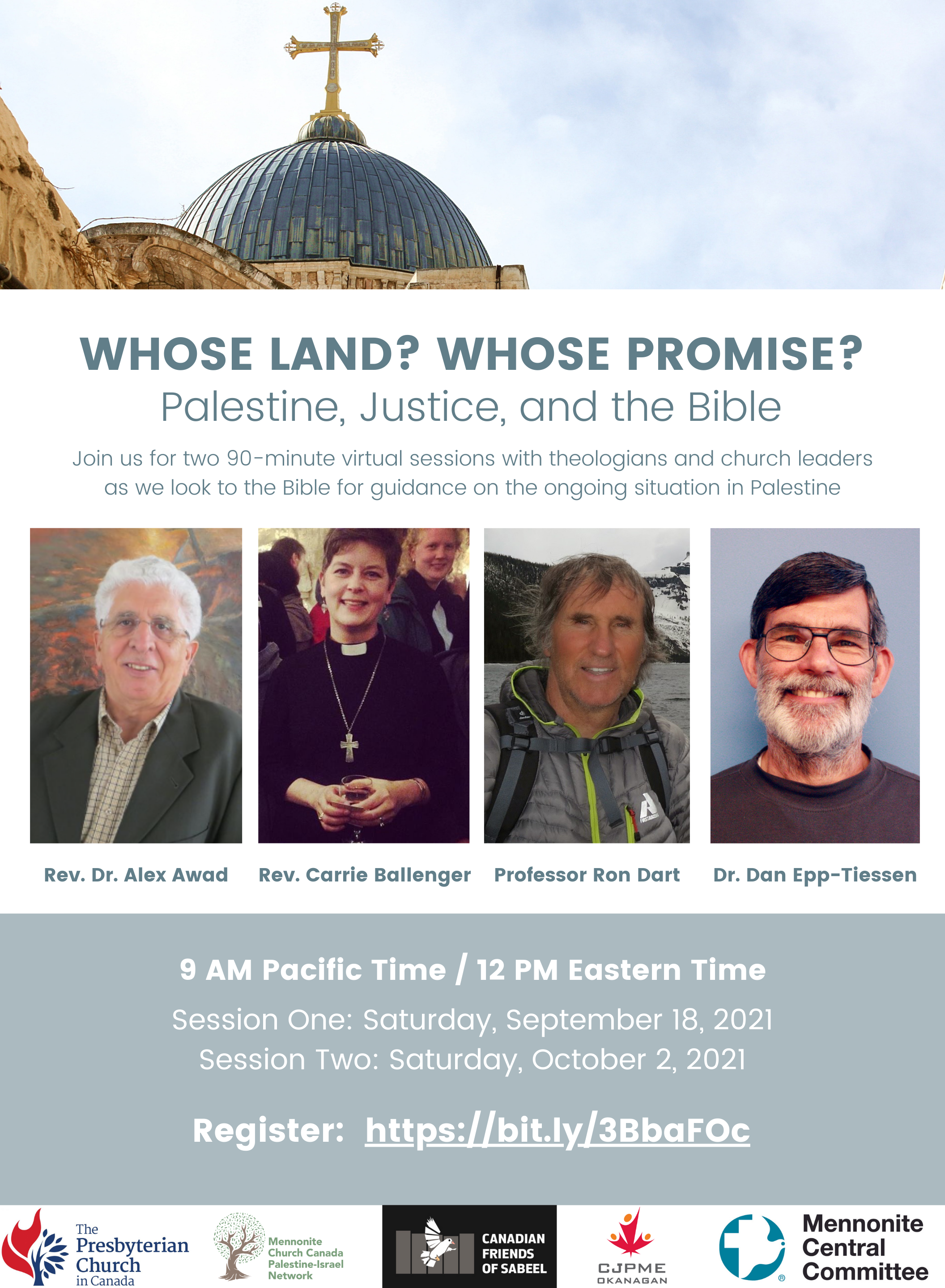 MC Canada Palesitne-Israel Network is pleased to partner with other Palestine advocates in a special two-part online series. The first will be a conversation with Palestinian pastor and theologian Alex Awad and British Columbia political science professor Ron Dart, facilitated by Jerusalem pastor Rev. Carrie Ballenger. The second will be a discussion (with breakout groups) about Christian Zionism with Dan Epp-Tiessen of Canadian Mennonite University. Dates and times are listed in the poster above.
ADVOCATE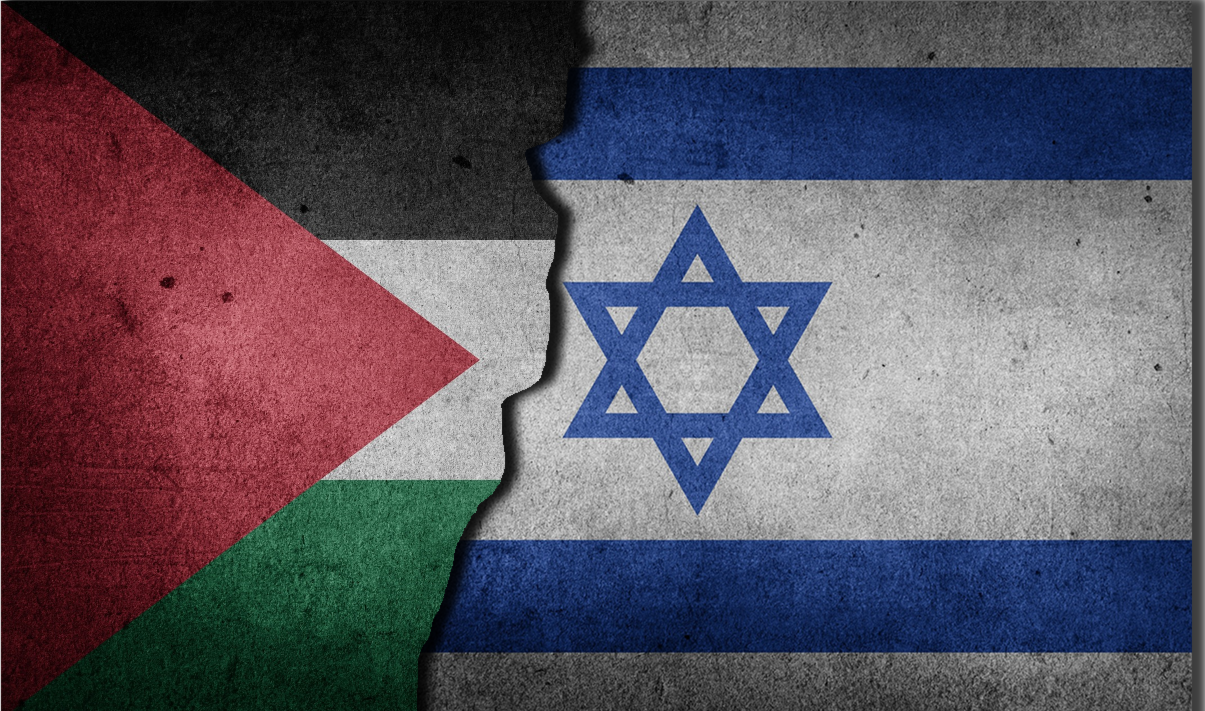 Election 2021: raise the issue of Palestine!
As you prepare for voting in the Federal election on September 20, there are good tools to help you discern and challenge the candidates on where they stand on Palestine and Israel.
Vote Palestine is a cooperative initiative created by several advocacy groups and endorsed by MC Canada PIN and dozens of other organizations and individuals across Canada. Use its "platform" to engage your candidate and press for basic adherence to international law.
Mennonite Central Committee has prepared a 2021 Federal Election Guide, which includes a helpful page on Palestine and Israel containing questions you can ask your candidates.