The Mennonite Church BC Creation Care Task Group exists to find ways for us to gather and resource and embolden one another to be a people of creation.
"As Mennonite Church BC, we believe that God longs for the well-being and health of the whole world. All of creation is bound together and belongs to God, who has created and who preserves all things. As followers of Jesus Christ, our calling is to the ministry of reconciliation through faithful discipleship, which will lead us to care for creation. We believe that God is calling us to commit ourselves to discern the paths of faithfulness to be good stewards of the earth."
Creation Care Affirmation Statement adopted MCBC AGM 2014
Email Creation Care Task Group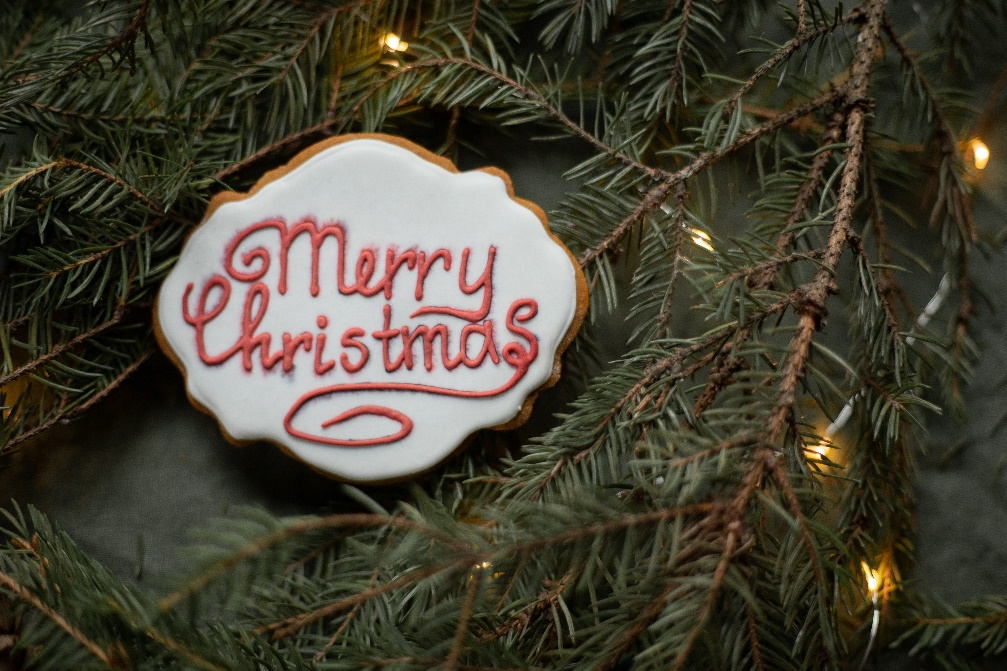 Merry Christmas from the MCBC Creation Care Task Group!
This Christmas, let's celebrate well Christ's coming and deeply experience God with us and with all of Creation. May we enter the humble, earthy stable, with our hearts open to Emmanuel's loving presence. May we look for the many ways that God-with-us is evident in all of Creation.
This Christmas, we can commit to a simplified, sustainable Christmas and avoid the hurried scramble of the season. We can be creative in how we give Creation-friendly gifts to one another. Here are some of the ways . . .
Giving Gifts. Through MCC, MEDA, and many other aid agencies, we can give gifts of education, peace, water, opportunity, health, nutrition and more.
MCC's Christmas Giving Catalogue MEDA's Gift Solutions Catalogue
Thrifty giving. The MCC Thrift Shop has a Christmas Department which runs year-round. We can decorate and "re-gift" in new and creative ways.
Homemade gifts. What says love more than a homemade gift…and everyone loves baking!!
Local artisans. Many local artisans and businesses require less overhead and infrastructure to make and sell their goods…and they often have unique one of a kind gift ideas.
Eco-friendly gifts. When shopping, look for eco-friendly, ethically sourced, socially conscious, Fair Trade shops and ideas. For example:
Ten Thousand Villages Abbotsford A Rocha farm and Gift Shop The Intersection Chromosome Apparel
Time together. This is a challenge during Covid for sure, but make the most of those moments that you can share together.
---
Go to section:


This November, the UK will host the UN climate summit COP26 in Glasgow. Governments of practically every country will come together to make plans for tackling the climate crisis. Decisions made will affect us all – especially those living in poverty who bear the brunt of the climate emergency. Through prayer and action, we can all play our part in making this a significant milestone as we tackle climate change together. Click below for some ways that we can pray, learn and engage with the plight of Creation in the time surrounding the COP26 Summit.

"We are in a climate emergency"
A statement from Mennonite Church Canada leaders
November 4, 2021
Climate scientists have been sounding the call for decades, and the urgency of this call is being emphasized again at the COP26 Climate Summit happening in Glasgow, Scotland. Out of devotion to God our Creator, we must hear and respond to the call to urgent action for the sake of God's good creation. Out of love for our neighbour, we must hear and respond, for the sake of our human family, and especially those most vulnerable, to the devastating effects of climate change.
---
In 2019, 11,000 scientists wrote a public letter, declaring that the world is in a climate emergency. This summer, the UN released an extensive report on climate change, which presented "irrefutable evidence" that we need to act decisively, dramatically and urgently if we wish to change the course of the planet.
We can easily feel distressed by the news of climate change and overwhelmed by the many calls to dramatically change our habits and lifestyle. How do we make sense of this as individuals, as Christians, as the Church? There are many good resources to help us with these questions. Here are a few:
A Rocha is a Christian organization which has long been a steward of creation globally and locally (Langley). A Rocha has many good learning resources, tools, internships and workshops.
Every Creature Singing is a curriculum put out by the Mennonite Creation Care Network "for followers of Jesus who want to connect their faith with their place."
CommonWord, Mennonite Church Canada's resource centre has many books, videos, podcasts, website links and more on the topic of creation care. Churches have free access to many of these resources.


Our love for creation is rooted in our love for God. Our practice of creation care is rooted in our faith and it is good for us to bring creation into our worship and affirm our spiritual bond with creation.
Tearfund, a poverty relief non-profit community, has pre-recorded an international climate-themed worship service and compiled a beautiful prayer montage for the COP26 Summit (trailer below). You can download the worship service videos here. (Sign up required)
---
A Prayer for Creation
(written for the COP26 summit)
O Holy One, God of all creation,
galaxies, molecules, and life itself are encircled in your loving embrace.
We come to you, on behalf of your beloved earth and all its inhabitants.
We come to you with the caution of Job ringing in our ears.
"Miners put an end to darkness, and search out to the farthest bound
the ore in gloom and deep darkness.
They put their hand to the flinty rock,
and overturn mountains by the roots.
But where shall wisdom be found?"
We come to you with the warning of creation ringing in our ears.
Fire, drought, storms, rising temperatures, changes in the earth's currents and flows,
unlike any experienced by our ancestors.
Something is wrong, with your world and with us.
And so, we pray for the political leaders gathered in Glasgow.
Allow them to hear the voices of those most vulnerable.
Give them the courage to act in ways that will make a difference.
Bring change, O God, a rushing wind of change,
a change as intimate as the desires of our hearts,
a change as big as the marketplace of nations.
May your economy come and your will be done,
on the earth, in the earth, and above the earth,
just as it already is in heaven.
Make us instruments of your peace.
Make us instruments of holy ferment.
AMEN
Prayer written by Anthony Siegrist, pastor at Ottawa Mennonite Church and MCEC Executive Council member. Available for use in your congregation and in your publications.
---
Mennonite Church Canada's resource centre, CommonWord, has a variety of worship resources.

We can celebrate creation in our churches by reducing our church's ecological footprint. We can do this as an act of stewardship and as a public witness of our love for God and all that God has created.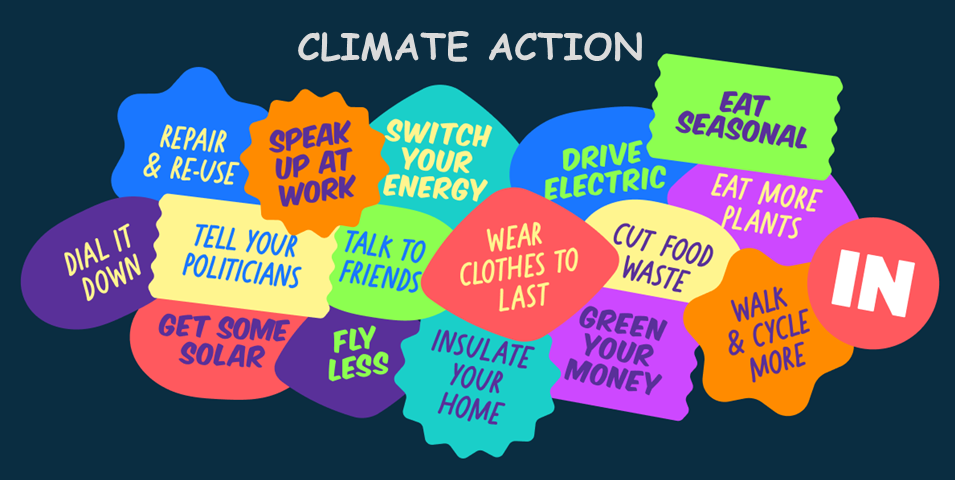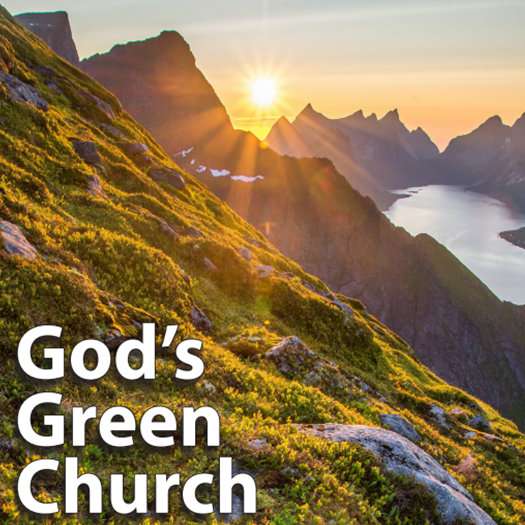 Mennonite Church Canada has launched a new resource guide,
God's Green Church: Becoming a Creation Care Congregation.
A Response to the Coastal GasLink and Trans Mountain Pipeline Projects from the Mennonite Church of British Columbia Indigenous Relations Task Group
October 5, 2021
We, the members of the Mennonite Church B.C. (MCBC) Creation Care Task Group wish to join the Indigenous Relations Task Group, as they register their opposition to the Government's support for the Coastal GasLink Pipeline (bringing fracked gas from the Peace River to Kitimat, B.C.) and the Trans Mountain Pipeline (bringing bitumen from the tar sands in Alberta to tidewater in Burnaby, B.C.). These pipelines violate the fundamental right of free, prior and informed consent (FPIC) of Indigenous Nations and contribute to escalating climate change.


It will be important for us to learn from one another and hear what sort of creation care work is being done in our churches and in our communities.
Here are some of the organizations doing creation care work in our communities: