August 10th

Creation Care Challenge for August

"But let justice roll on like a river, righteousness like a never-failing stream!" (Amos 5:24 NIV)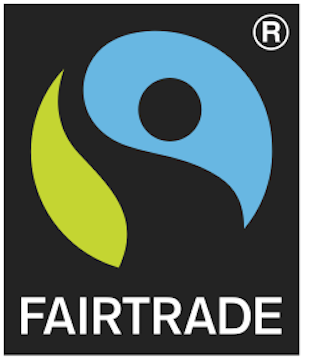 Whenever possible, buy fair trade. It's better for the environment and supports sustainable practices that minimize our environmental footprint. Fair Trade certification also ensures that workers have safe workplaces and fair wages.