September 24th

Garry Janzen announces retirement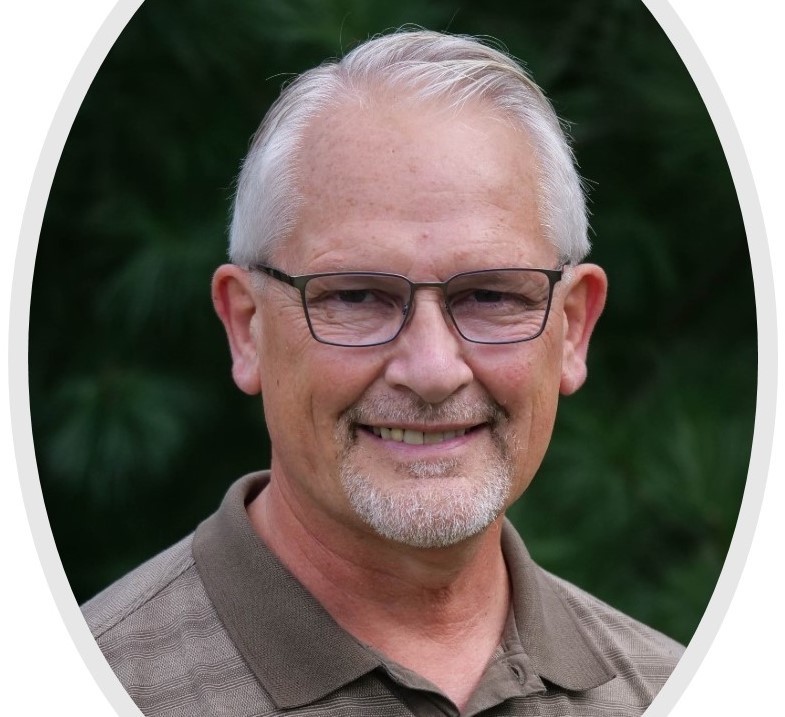 September 23, 2001 ~ Announcement from MCBC Leadership Board

Garry Janzen submitted his notice of retirement as Mennonite Church British Columbia (MCBC) Executive Minister. MCBC Leadership acknowledges Garry's many contributions, his commitment, and his years of dedicated service to the mission of MCBC.

Garry's retirement is planned for his 65th birthday in July 2022. The specific date will depend on the MCBC search process for a new Executive Minister.

Our MCBC objective is to trust God's direction and prayerfully discern who will be the next MCBC Executive Minister. As Garry was hired 14 years ago as our Executive Minister, we are renewing that process for 2021.

We plan to form a search task group with two Leadership Board representatives and three invited representatives from the MCBC constituency. Once confirmed, the Search Task Group will generate a hiring process which will include input from congregations on the qualities and priorities of a prospective Executive Minister.

Please pray for wisdom and guidance as we travel this path which God has placed before us.
---
September 22, 2021 ~ Letter from Garry Janzen

Dear Gerry and the Leadership Board,

Today I submit my notice of retirement as MCBC Executive Minister, which will be effective the summer or fall of 2022. Since I turn 65 years of age on July 12th, 2022, I am planning to retire around that time, as is fitting and appropriate in accordance with the MCBC search process for a new Executive Minister.

It has been an amazing journey that began on October 1st, 2007. I am so thankful for the partnership that we have shared together in helping our family of congregations known as MCBC to find their way and to be strong. I have certainly found strength and joy in the Moderators and Leadership Board members that I have been gifted to work with throughout these years. I have often said, "When challenging matters have come up, I can sleep at night, because I know that we carry this work together."

I have also appreciated these years of working together with Janette Thiessen as our Office Administrator. She does so much to help our congregations to stay on top of important matters. She has also been very helpful for me as she often brings to my attention details that I have not considered. Our complementary strengths have helped us do good work together. I want to express my appreciation for the other staff that have joined in the work of MCBC. This team of people has certainly helped us to do more for our congregations, and they have helped us to be better together as MCBC. I am also very appreciative of our nationwide collaboration as Mennonite Church Canada, and all the amazing people I have been able to work with in this connection.

I look forward to the year ahead as the Executive Minister Search Task Group is put in place and starts their work. I look forward to a year of hard work in order to finish well.

Blessings and Peace,

Garry Janzen